Whales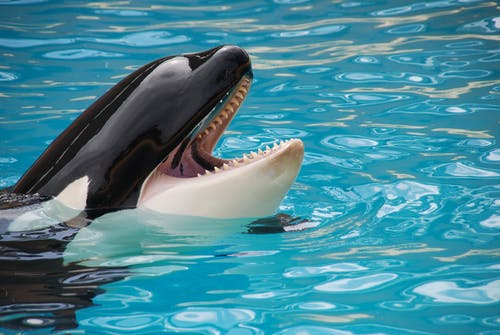 Class Teacher - Mrs K Sanghvi.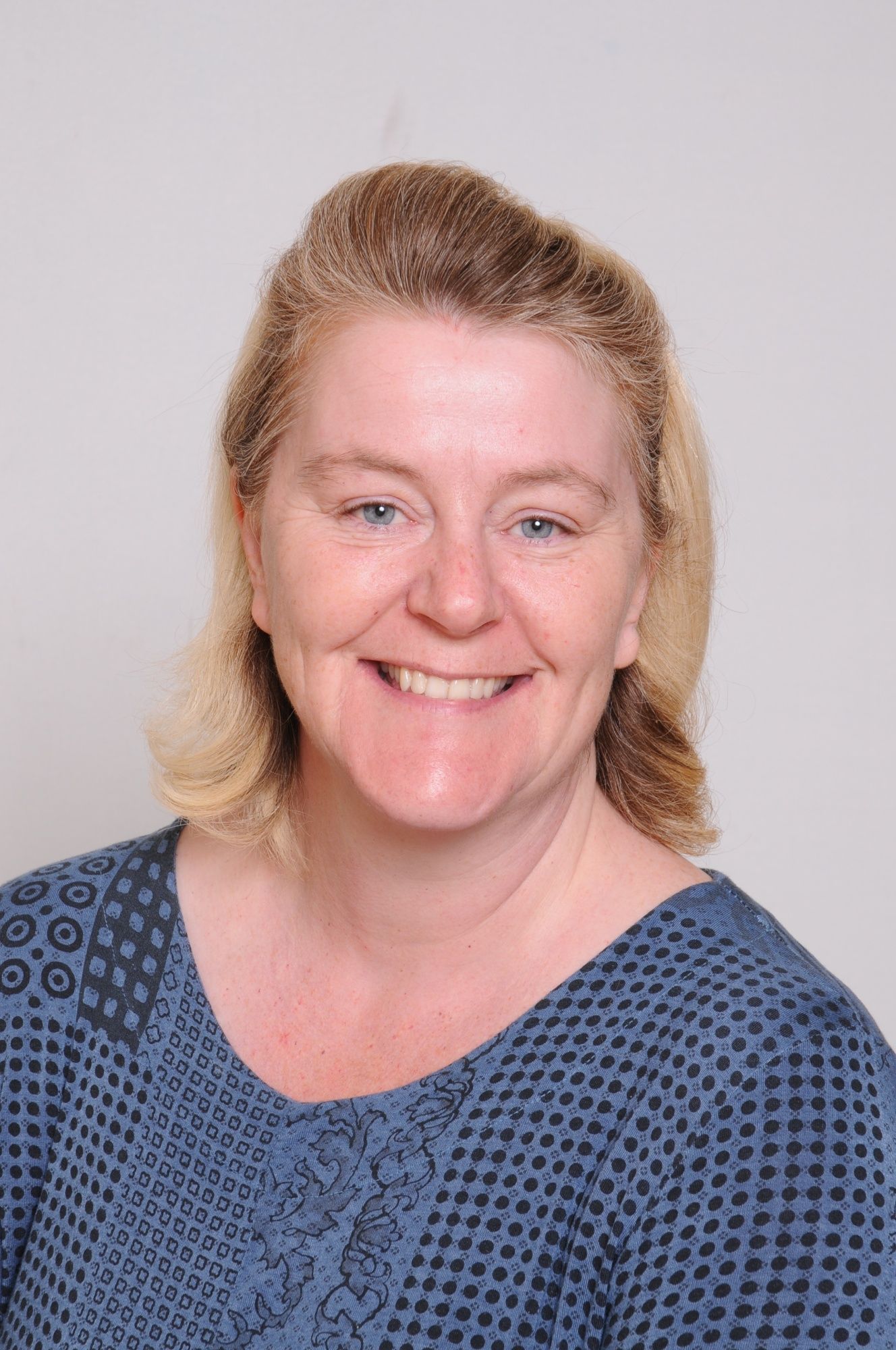 Welcome to the Whales class.
Whales class will be taught by Mrs Sanghvi. Your child is embarking on their final years at Primary School and what a busy time ahead we have planned. Years 5/6 are challenging but exciting years!
This is the page to find lots of information about the activities Whales will be taking part in, visits, trips, and any extra information that we would love to share with you. We have a busy and exciting term ahead!
This term, much of our learning will be based around the Tudors. In History, the children will be having a fantastic time learning all about what life was life during the Tudor Period. Our class text, The Queen's Fool, will support our learning, and we will be investigating how different types of people lived. As we move further into the term, we will be using the text Terrifying Tudors to consider what crime and punishment would have been like. We will also begin to consider what Lincolnshire may have been like and how it may have looked.
Visits to the school from a local historical theatre company will ensure that the children get real life experiences of the theme. During Geography, we will be working towards answering the enquiry question, where did the Tudors explore? Using a range of historical maps, research methods and our developing questioning skills we will start to formulate more complex ideas.
Maths will be covering a variety of areas this half-term including place value, methods in addition, subtraction, and multiplication and division. Please can you support your child to learn and practice the multiplication tables and related division facts. Regular maths homework will be set to help to with this.
During our Religious Education lessons, we will be considering the world view, Hinduism. We will be considering questions such as How do Hindus reflect their faith in the way they live? What is karma and how does it drive the cycle of samsara, and how might a Hindu seek to achieve moksha?
At school, the adults in our area will listen to your child read on a regular basis. This will be a variety of different genres. Please ensure that your child is reading regularly at home. 10 minutes a day reading for pleasure really helps your child's fluency and comprehension and helps to develop a lifelong love of books. Your child will be expected to log their reading activity in their home / school reading logs, a book chosen by your child with the support of the adults will be sent home weekly but feel free to change this more regularly if your child wishes.
We love our outdoor learning in the Whales class, please ensure that your child always has a named coat and cardigan / jumper in school. This way the weather will never get the better of us and we will be able to continue to take our learning outside for as long as possible.
To find out a more in-depth overview of your child's curriculum, please see our curriculum pages where we often post photographs and pictures of those children with photo permission. If you wish to update your child's photograph permission, so you can be regularly updated with pictures on social media, please see a member of staff.
Mrs Sanghvi and the rest of the Upper Key Stage 2 Team are looking forward to an exciting term ahead and cannot wait to see all the fantastic things your children achieve!