Whales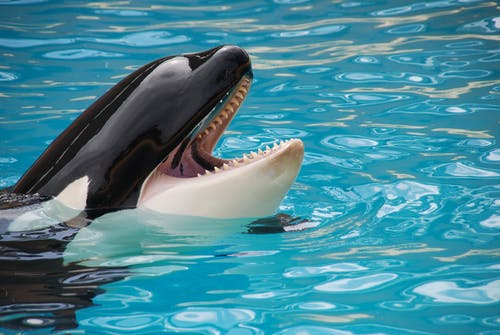 Class Teacher - Mrs K Sanghvi.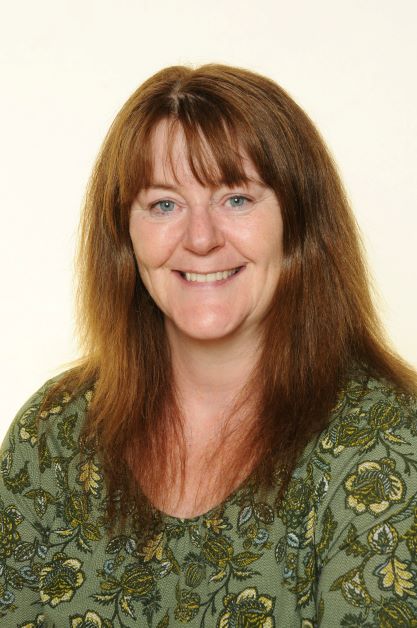 Welcome to the Whales class.
Below you will find useful information about the organisation of Year 5 and 6
In our English work, we develop our reading and writing skills using high-quality texts, incorporating poetry, drama and grammar. Enjoyment of reading and a love of books are encouraged through individual and whole class reading activities, and the children are encouraged to read every day at home, too.
This term, Year 5 will be studying the book Rumaysa: A fairytale by Radiya Hafiza and Year 6 will be studying the book The Night Dairy by Veera Hiranandan, In addition, we will be studying The Silk roads by Professor Peter Frankopan and the Non-Fiction text, Early Islamic civilization. These wonderful texts will support the History theme of Early Islamic Civilisation in which children will use their skills of enquiry to answer the question 'What impact did the achievements of the earliest Islamic civilisations have on the world today?' Children will extract and interpret sources of evidence to find out what was so special about Baghdad and in Geography children will learn how it became the center of the world's great trade routes by using mapping their skills.
Our Religion and World Views theme will explore the Christian belief of Salvation and explore the Christian belief of the resurrection and how this influences the way they live their lives.
In mathematics, we continue to deliver a focused curriculum building on our fluency, reasoning and problem-solving skills in all aspects of math's including number, shape, space and measure. We work practically using a variety of concrete apparatus and we practise working alone, in partners, in small groups and as a class to improve our Numeracy skills and relate them to real-life situations.
Our DT this term, we will be investigating how to make a meal, using seasonal produce. Children will iinvestigate, analyse and evaluate a range of existing products, practise using tools safely and design, make and evaluate a healthy meal.
We love our outdoor learning in Upper Key Stage 2. Please ensure that your child comes to school wearing sun- cream so that they are protected from the sun. Also, please ensure that your child brings a hat. We are anticipating a lovely summer!
This term PE is on Tuesday and Wednesday for Whales, Penguins and Turtles. However, Dolphins have their PE days on a Wednesday and Thursday. Please make sure your child has taken out their earrings before they come to school if they are unable to take them out by themselves. This is to ensure your child's safety.
It is important that your child comes to school and arrives promptly every day. This ensures that they do not miss out on any key learning for the day.
To find out a more in-depth overview of your child's curriculum, please see our curriculum pages where we often post photographs and pictures of those children with photo permission. If you wish to update your child's photograph permission, so you can be regularly updated with pictures on social media, please see a member of staff.
The upper Key Stage 2 Team are looking forward to an exciting term ahead and cannot wait to see all the fantastic things your children achieve!