Turtles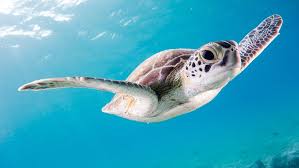 Class Teacher - Mrs A Jarvis.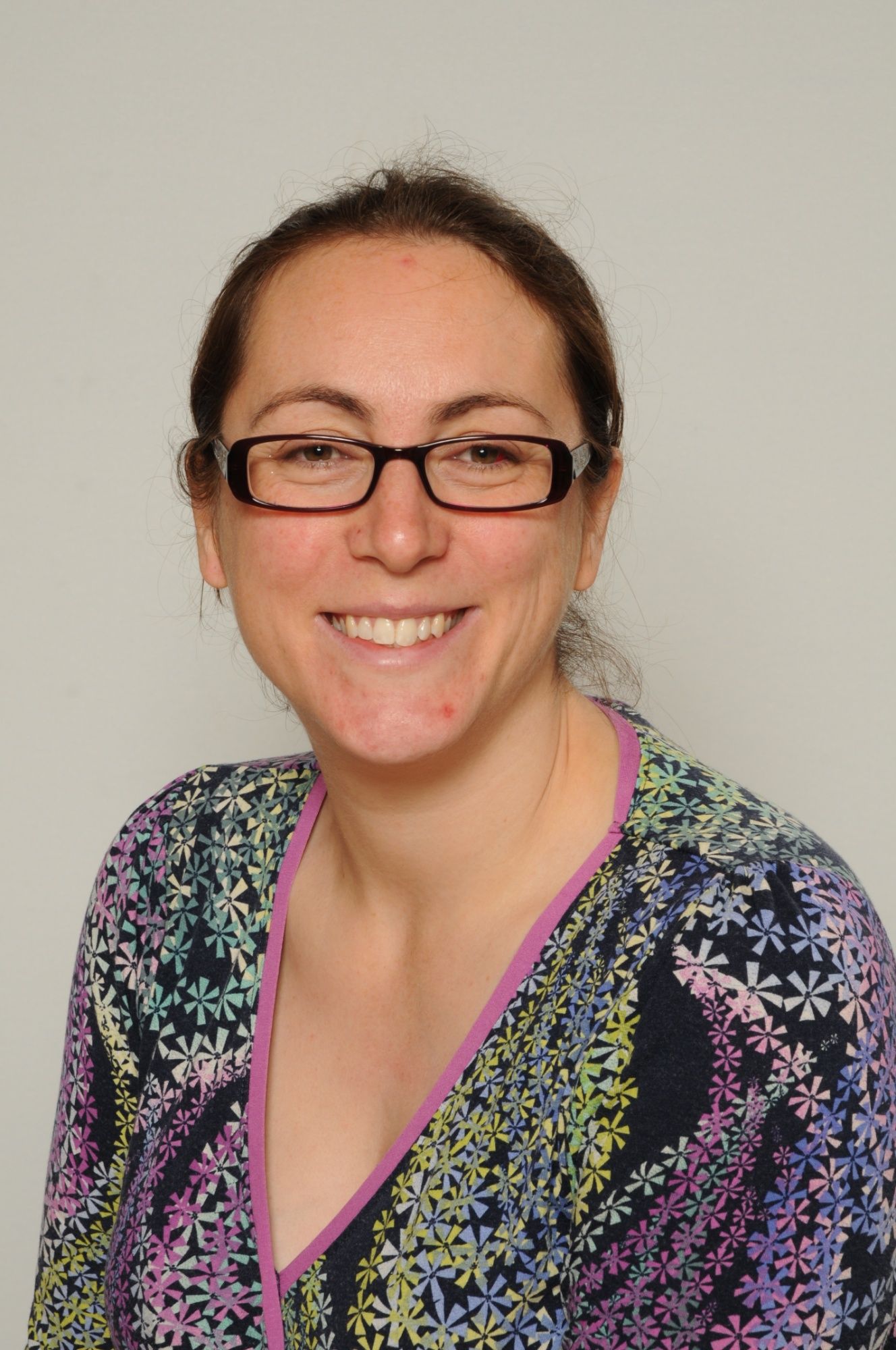 Welcome to the Turtles class.
Hello and welcome to Turtles class! This page will give you all the information you need about what is happening in our class, such as PE days, homework, trips, events and the themes of the curriculum that we will be learning about.
The overall theme for our learning in term 2 will be World War II. We will learn about the impact the war had upon children in history and our English unit will revolve around a novel called 'Goodnight Mr Tom'. We will also be continuing to create our own model sea defences as part of our design and technology lessons. In geography, we will be learning about how we can protect our coastlines from erosion and our science work will focus on Earth and Space. Our computing lessons will focus on creating media using 3D Modelling and in RE we will be investigating the question 'What does it mean if God is loving and holy?'
PE days – These will be Thursdays (Dance) and Wednesdays (Tag Rugby). As usual, please come to school in your PE kit on those days, with earrings removed.
Homework – This will be set on the websites My Maths and Spag.com. A new task will be set on each site every Sunday evening and needs to be completed by the following Sunday. Please keep reading every day (we have lots of books in the classroom for you to take home!) and practicing times tables. We still have access to TT rock stars to help you practice these. Your children should have already received log-ins for these sites, but if you have accidently lost yours, please let your class teacher know so that we can replace them for you.
If you have any questions or concerns, please speak to Mrs Jarvis, Mrs Gilligan or Miss Heppenstall and we will be happy to help. We are looking forward to a super term with you all!