Science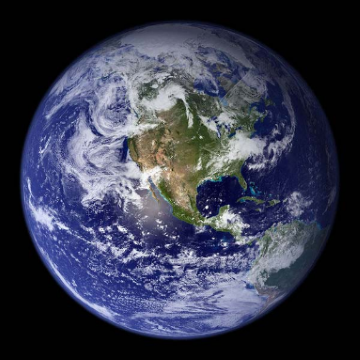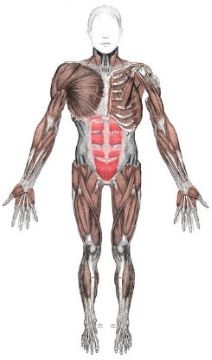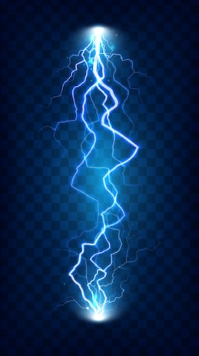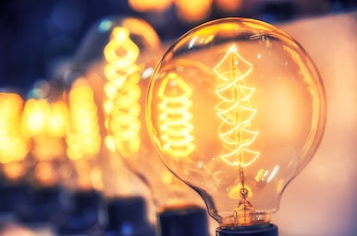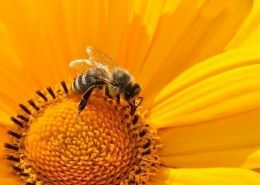 Subject Intent Statements:
Science
Children will increase their knowledge and understanding of our world and develop skills associated with scientific enquiry. We will develop the natural curiosity of the child, encourage respect for living organisms and the physical environment and provide opportunities for critical evaluation of evidence.
Science for our children
Science helps me understand about living things and the world around me.