Safeguarding
Meet our Safeguarding Team.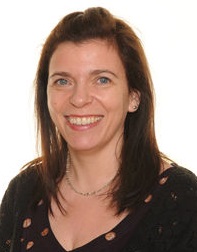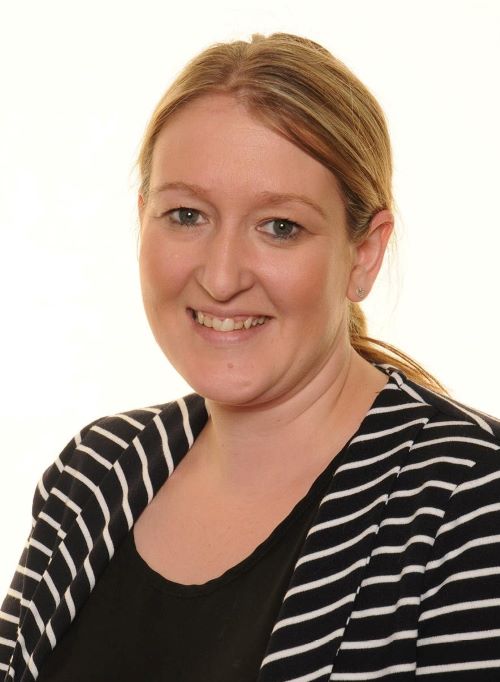 Principal - Shona Hodgson Deputy Principal - Katie Levitt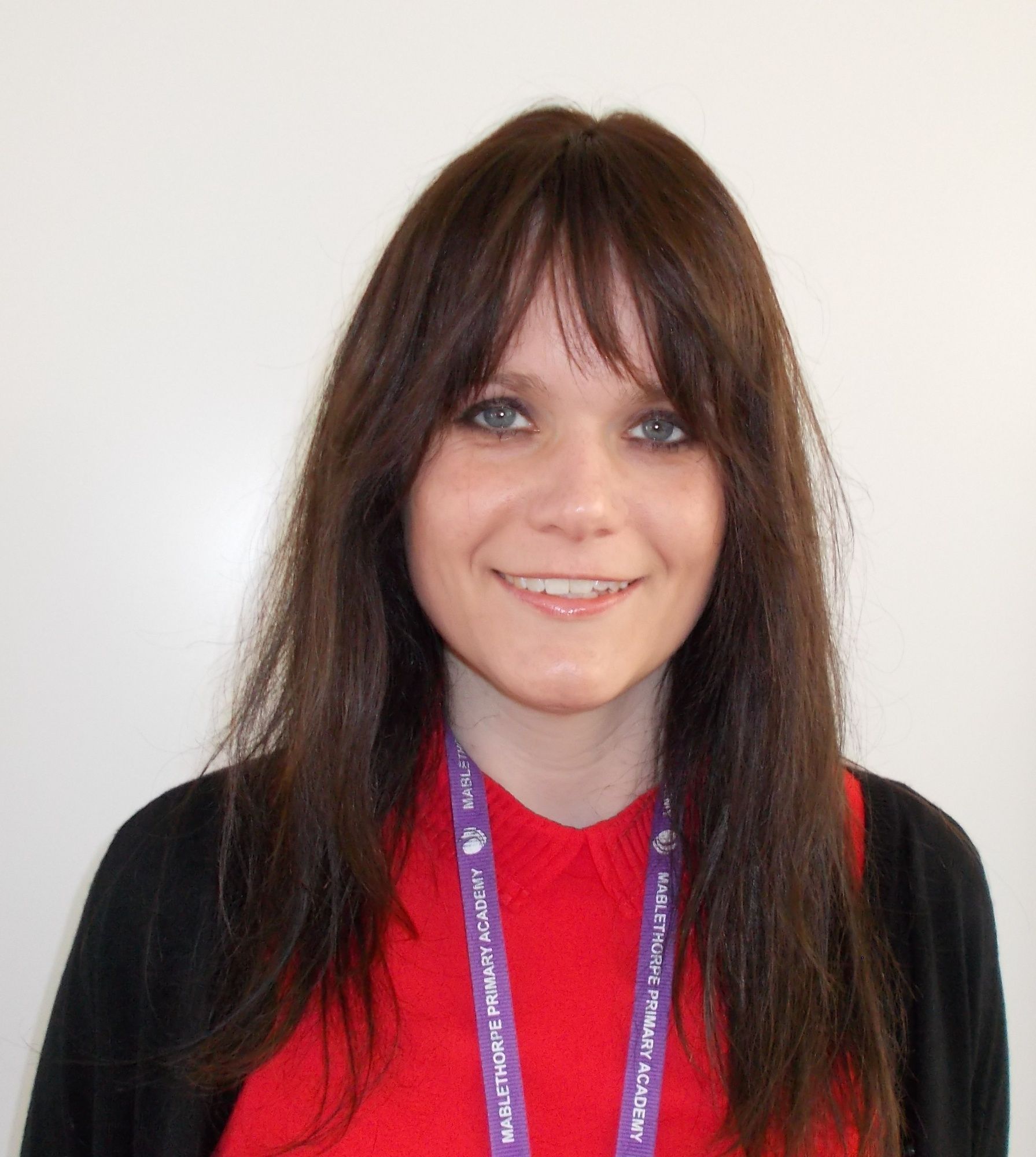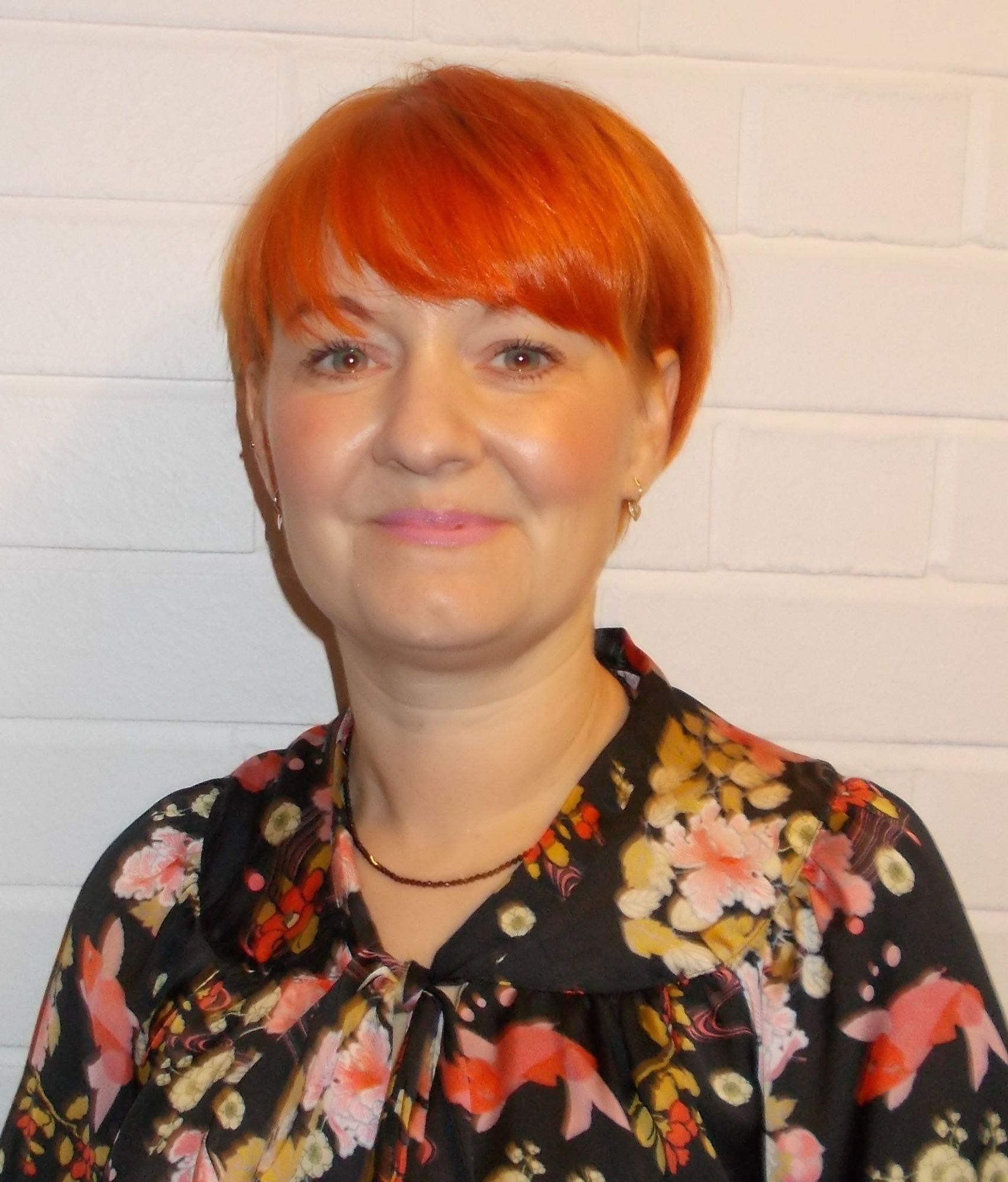 SENDCO - Amy Dale Family Support Worker - R Dawson
Snr Administrator - Rachel Devereux
Safeguarding is everyone's business, and it is amongst the most important things we do. If our pupils do not feel safe, they will not learn.
The name of the academy's Designated Safeguarding Lead (DSL) is Shona Hodgson. They can be contacted via the academy office.
You can find the trust-wide safeguarding policy here.
Our own safeguarding protocols can be found below:
Useful Websites:
Lincolnshire Safeguarding Partnership/Board