Puffins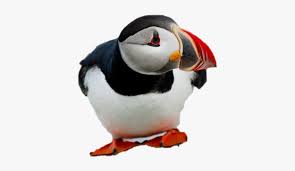 Class Teacher - Miss S Nichols.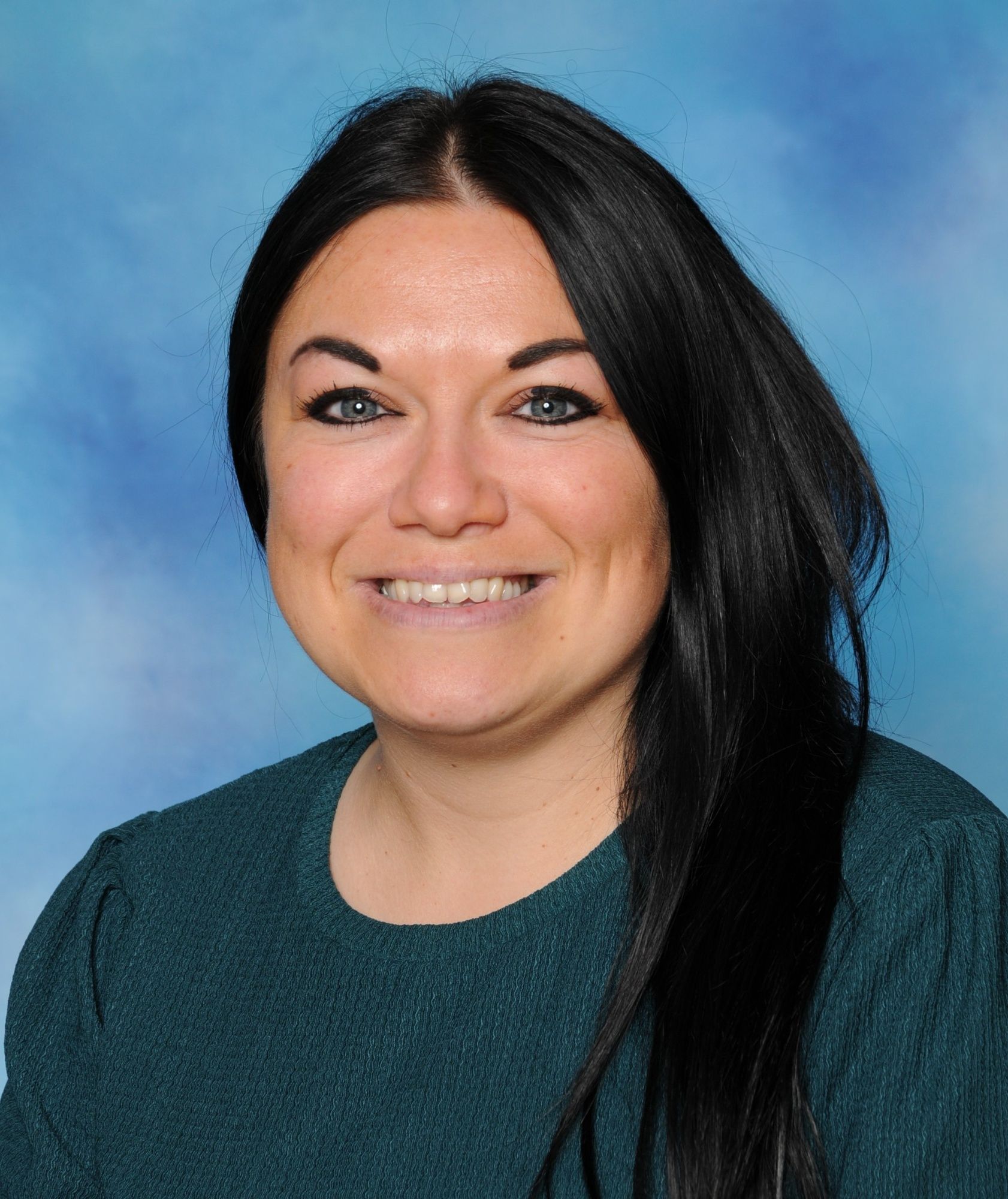 Karlos is our Class Eco Warrior
Welcome to Puffins Class.
On this page you will find lots of information about the activities Puffins will be taking part in during this term. We have lots of interesting lessons this term which will help your child acquire core skills in each subject on which they will need as they progress through the primary curriculum.
Our Main theme this term is from our Literacy theme called Little people, Big Dreams. We will be researching and investigating the work of Sir David Attenborough to enable us to write a detailed biography and then a formal letter to him. This theme will continue into our History work which will ask and explore the enquiry question of, 'Why are David Attenborough and Greta Thunberg so significant to our world?'
In Art, the children will draw a portrait of Sir David Attenborough using the techniques and inspirations from the amazing artist, Henry Fraser.
Geography will ask the question, 'How long will our world last?' which will lead our enquiries in exploring the issue of sustainability, global warming and how we can move towards a cleaner world.
In RE, we will be continuing our learning about Pilgrimage in different religions.
Music will consolidate the learning that has occurred during the year. All the learning is focused around revisiting songs and musical activities, a context for the History of Music and the beginnings of the Language of Music.
In Design and Technology, we will be continuing with our project title-Design, make and evaluate a new menu item for our hot dinner children under 300 calories.
In Maths lessons, children will be recapping on time, learning and recording statistics and then starting our unit on shape. Year 4 will also be taking the times tables test this term so can I kindly ask that your child keeps practising these regularly. https://www.timestables.co.uk/multiplication-tables-check/
Reading will continue to take a cross-curricular approach, where the children will access books relating to multiple areas of the curriculum. They will have the opportunity to read, listen to, discuss and build comprehension skills in a wide range of genres.
In Science, children will be continuing exploring the wonder of plants carrying out experiments and investigations building an understanding and respect for their purpose in our world.
P.E will be on a Wednesday and Friday for Puffins this term. Children should arrive to school in their P.E kit with all jewellery removed for health and safety purposes. Children will be taking part in Athletics and continuing Dance with Donna on a Friday.
Homework will still be on My Maths and a weekly spelling test will resume this term.
Your child will also be taking home a reading book on a Friday for it to be returned the following Wednesday. If your child has not finished reading the book, they may continue with it until they do so. Please encourage your child to fill in their new reading log diary.
As you can see, we have an exciting and busy summer term ahead. Have a lovely break.
Best wishes
Miss Nichols and Miss Scott