Penguins
Class Teachers - Mrs Levitt and Miss Teale.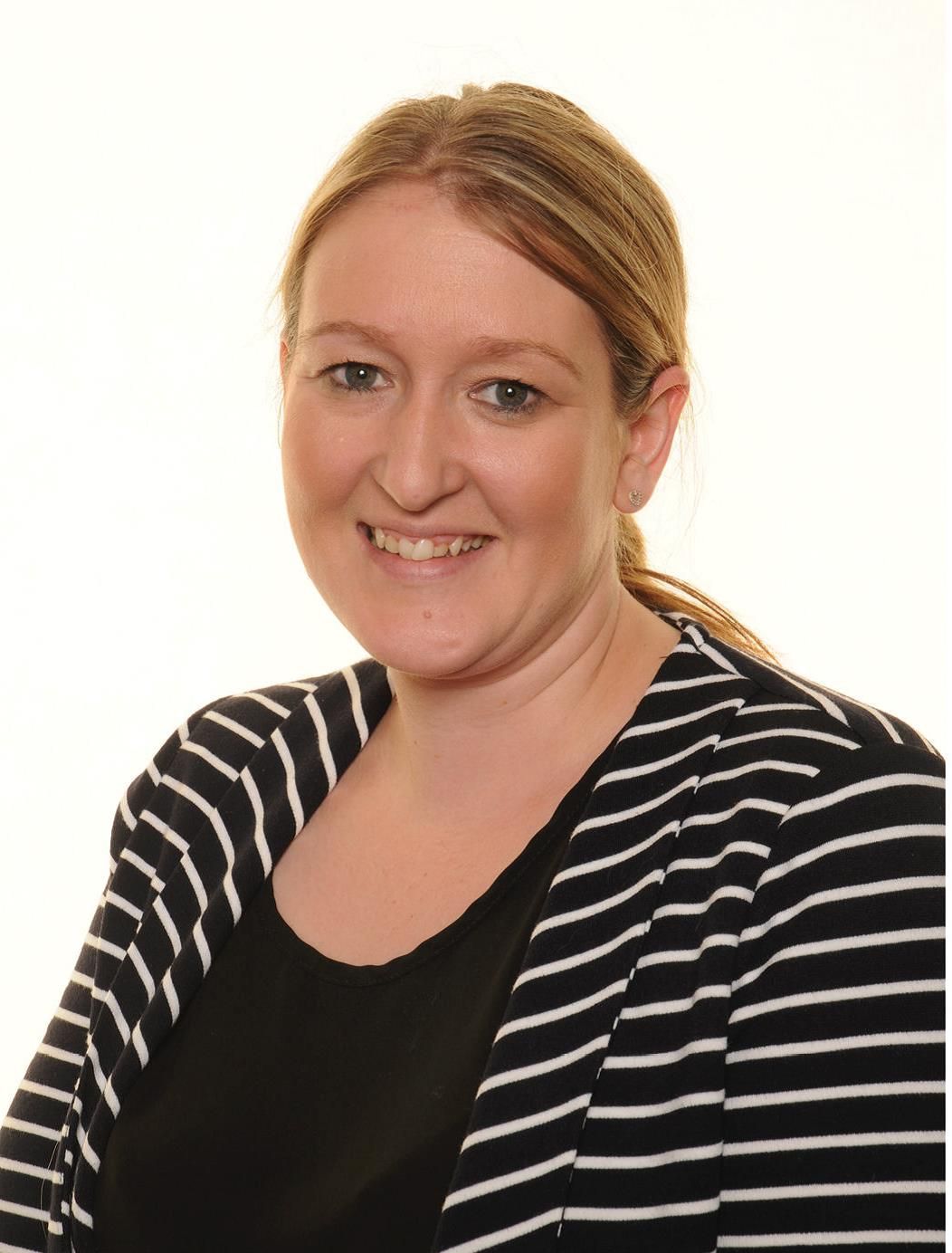 Welcome to the Penguins class.
Below you will find useful information about the organisation of Year 6
In our English work, we develop our reading and writing skills using high-quality texts, incorporating poetry, drama and grammar. Enjoyment of reading and a love of books are encouraged through individual and whole class reading activities, and the children are encouraged to read every day at home, too.
This term, our learning will be based around the Tudors. In History the children will have a fantastic time learning all about what life was like during the Tudor Period. Our class text, The Queen's Fool, will continue to support our learning. The Terrifying Tudors Horrible Histories will allow us to consider what crime and punishment would have been like in Tudor Times. Children will investigate the many wives of Henry VIII and begin to write reports about this. Visits to the school from a local historical theatre company will ensure that the children get real life experiences of the theme.
In mathematics, we deliver a focused curriculum building on our fluency, reasoning and problem-solving skills in all aspects of math's including number, shape, space and measure. We work practically using a variety of concrete apparatus and we practise working alone, in partners, in small groups and as a class to improve our Numeracy skills and relate them to real-life situations.
In DT this term, we will be investigating how we can use our CAM wheel to make a Tudor toy move up and down. We will be using our expert knowledge to make a display area for other children in our school to come and learn from.
Children can learn to investigate and appreciate some of the key characteristics of Jazz and will be introduced to Bacharach Anorak and Meet the Blues. We will be listening, appreciating and performing.
We love our outdoor learning in year 6 class, please ensure that your child always has a named coat and cardigan / jumper in school. This way the weather will never get the better of us and we will be able to continue to take our learning outside for as long as possible.
It is important that your child comes to school and arrives promptly every day. This ensures that they do not miss out on any key learning for the day.
To find out a more in-depth overview of your child's curriculum, please see our curriculum pages where we often post photographs and pictures of those children with photo permission. If you wish to update your child's photograph permission, so you can be regularly updated with pictures on social media, please see a member of staff.
Mrs Levitt, Miss Teale and the rest of the Upper Key Stage 2 Team are looking forward to an exciting term ahead and cannot wait to see all the fantastic things your children achieve!