Pelicans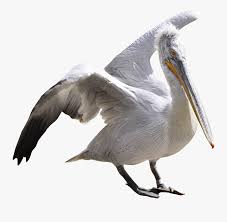 Class Teacher - Mrs L Hastings.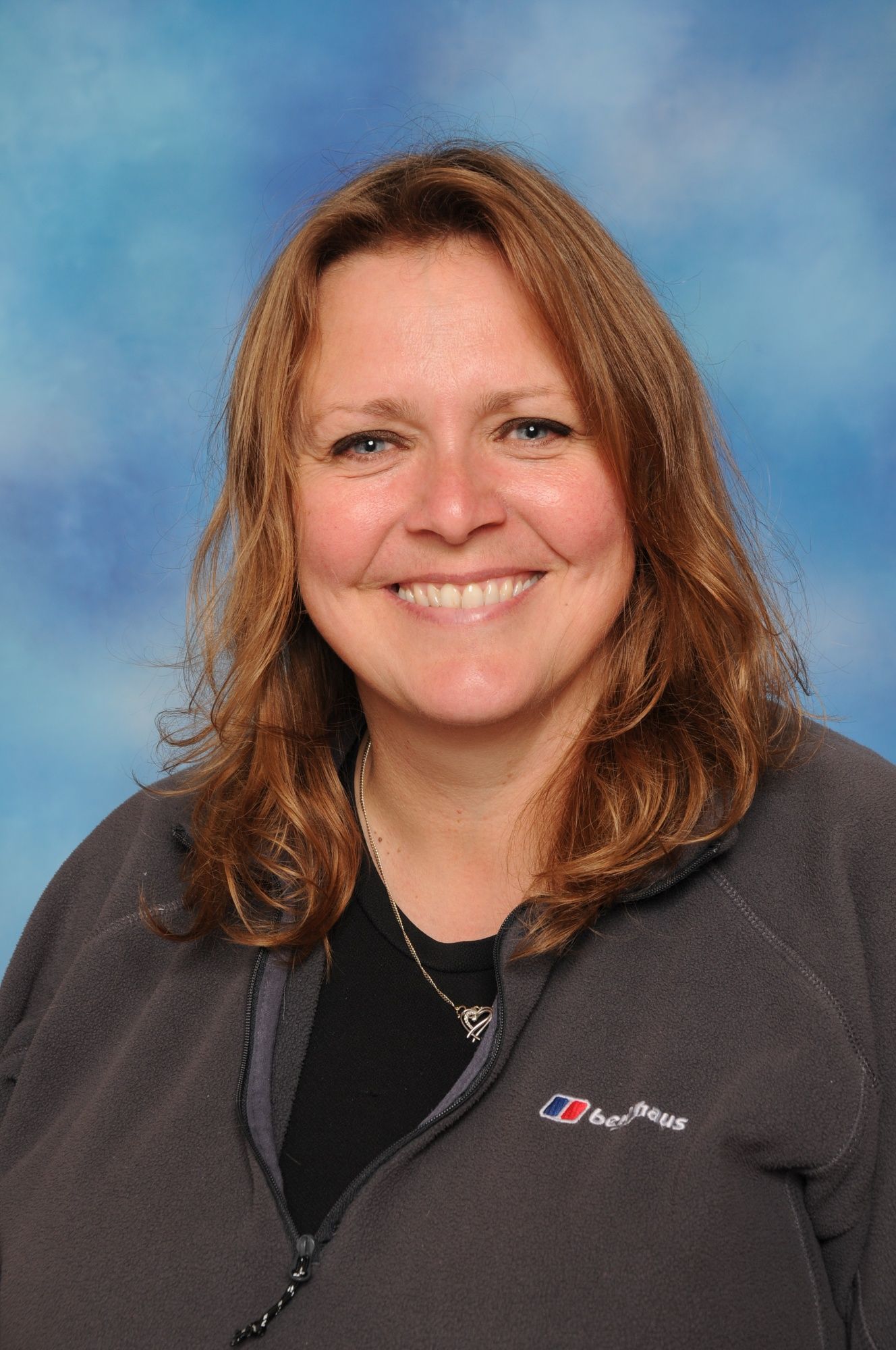 Welcome to the Pelicans class.
Welcome to Year 4!
We welcome you back to school and hope you have had a lovely half term holiday!
This term in English and Guided Reading, we will focus on the texts Sir David Attenborough and Greta Thunberg. We will learn more about their positive influence on our world and will visit the library to share our knowledge and find out more! Our History topic will also focus on these significant individuals and answer the question: Why were they so significant? In Maths, we will be learning mental methods and written methods for addition, subtraction, multiplication and division this term.
We will be learning about sustainability and climate change in Geography whilst thinking about how long the world will last. In Design and Technology, we will continue our focus on shell structures, where we will be exploring recycling points within Mablethorpe and designing and creating our own using paper, cardboard and other craft materials. In Art and Design, we will be creating a display that shows the worrying impact of plastic pollution and how this affects our oceans and marine animals.
We will be celebrating difference in PSHE. In Computing, we will be creating media using stop frame animation. In Spanish, children will learn how to name parts of the body and we will study vocabulary about Christmas. Music will focus on exploring and developing playing skills through the glockenspiel. We will be focussing on light in Science. In the Religion and World Views curriculum, we will learn about the religion of Hinduism and how people celebrate and worship within the faith.
PE days in Term 2 are every Monday and Tuesday. Children will be learning invasion games with a Tag Rugby focus and Dance with a Roman theme. Please can children arrive at school wearing their PE kit (a black jumper or school jumper, academy PE t-shirt or a plain white t-shirt and black leggings/joggers or shorts). If your child has an after-school club with JB Sports, please can they arrive in PE kit that day. A reminder that earrings need to be removed or covered with a plaster on these days please.
Learning at Home: Homework will continue to be set weekly on MyMaths and spellings will be sent home on Fridays to learn in preparation for weekly checks.  Please encourage your child to practise their multiplication tables from 2x to 12x using www.urbrainy.com/mtc to help them during Maths lessons and in preparation for the Y4 Multiplication check. We will continue to send reading books home weekly. Daily reading at home for pleasure will significantly benefit your child; this can be any fiction text as well as newspapers, non-fiction books and magazines.
Thank you for your continued support with your child's learning.
Mrs Hastings and the Year 3 and 4 Team