Outdoor Learning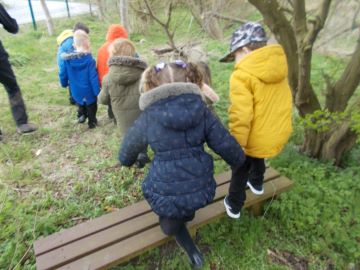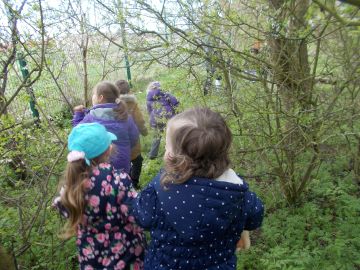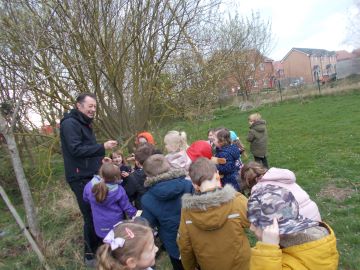 OUTDOOR LEARNING
"I hear and I forget
I see and I remember
I do and I understand"
Confucius (551 – 479 B.C.)
Our shared vision of The Mablethorpe Child is at the heart of everything we do. These characteristics will include skills and knowledge, vocabulary, aspirations, resilience, experience, self-esteem. As part of this vision, we have included outdoor learning provision within our curriculum so that children have hands on experiences through which they develop their understanding and application of successful learning skills.
It is our aim that Learning Outside the Classroom will uphold the high standards and expectations that our school sets for its pupils in order to increase their life skills and experiences throughout their primary school education. The primary aims of this curriculum will be:
Aims
To empower children to take ownership of their learning, allowing their minds and bodies to thrive
To encourage children to develop the skills to solve problems in real world contexts, developing resilient and reflective learners.
To develop skills of communication, cooperation and collaborative learning.
To provide a challenging, safe and secure environment within which children can take and manage risks.
To encourage close links with parents and the school in celebrating our outdoor space and the rich learning that can take place within it.
To encourage children to care for their environment
To provide positive opportunities for active learning.
To ensure that Outdoor Learning has maximum impact on learners' achievement, personal development and well-being.
Subject Intent Statements:
Outdoor learning
To explore the outside world and link learning to other areas of the curriculum by encouraging stewardship of the natural and global environment.
Outdoor learning for our children
I am learning to love and care for the environment.