Ofsted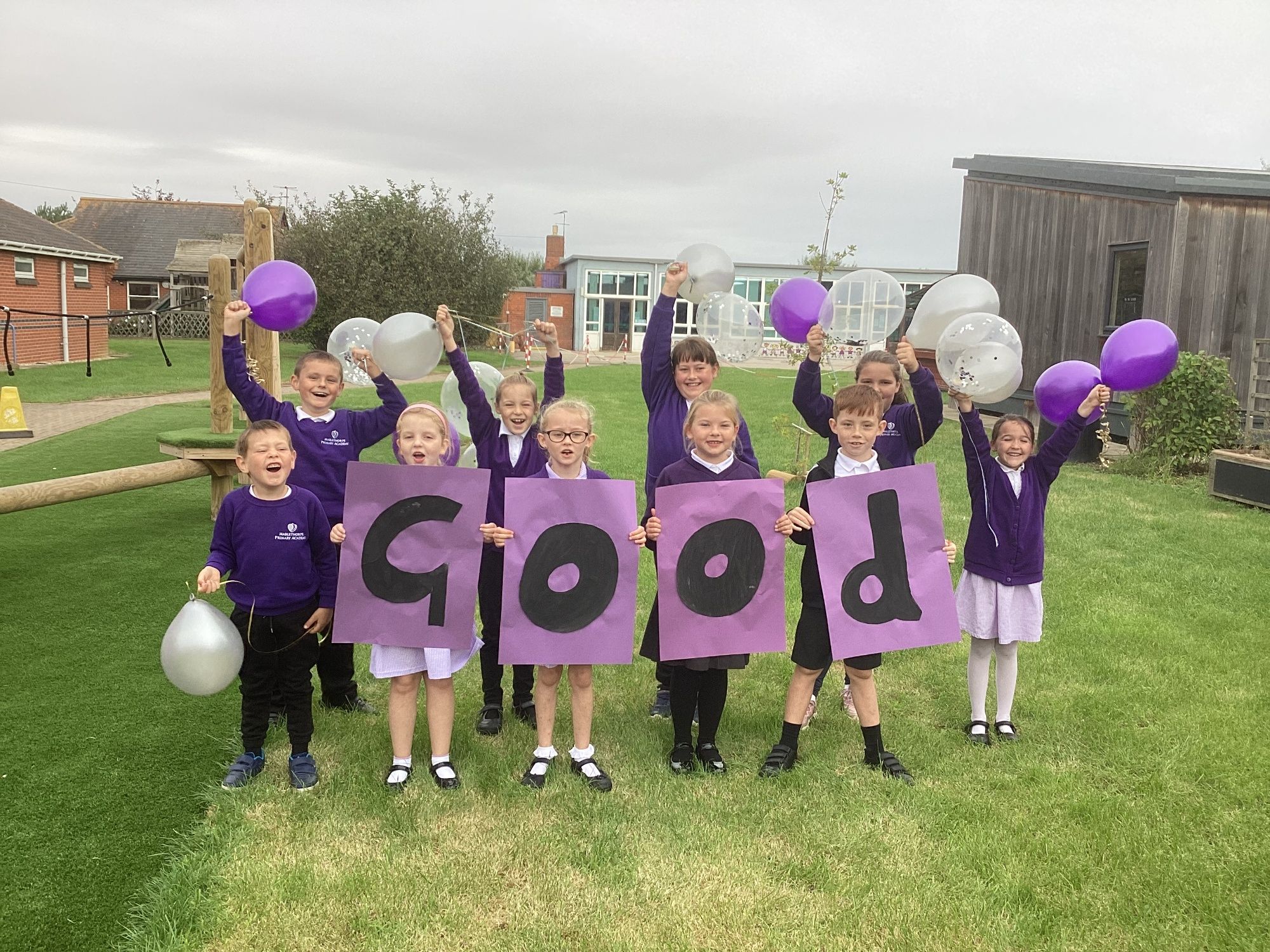 The Mablethorpe Primary Academy had a Section 8 Ofsted inspection on 3rd and 4th July 2023.
The report is now available for parents and the overall judgement is that all Mablethorpe Primary continues to be a 'good' Academy in all categories. Read the full Ofsted report below.
Click on the links below to view our most recent and past OFSTED inspection report.