Nursery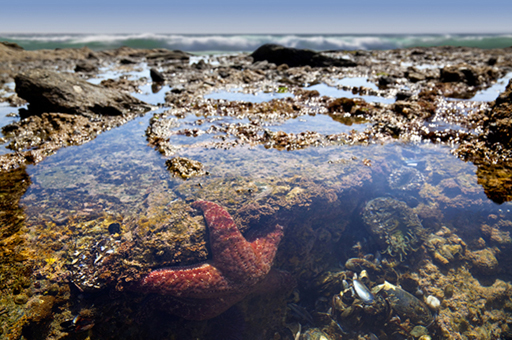 Class Teacher - Mrs A Dale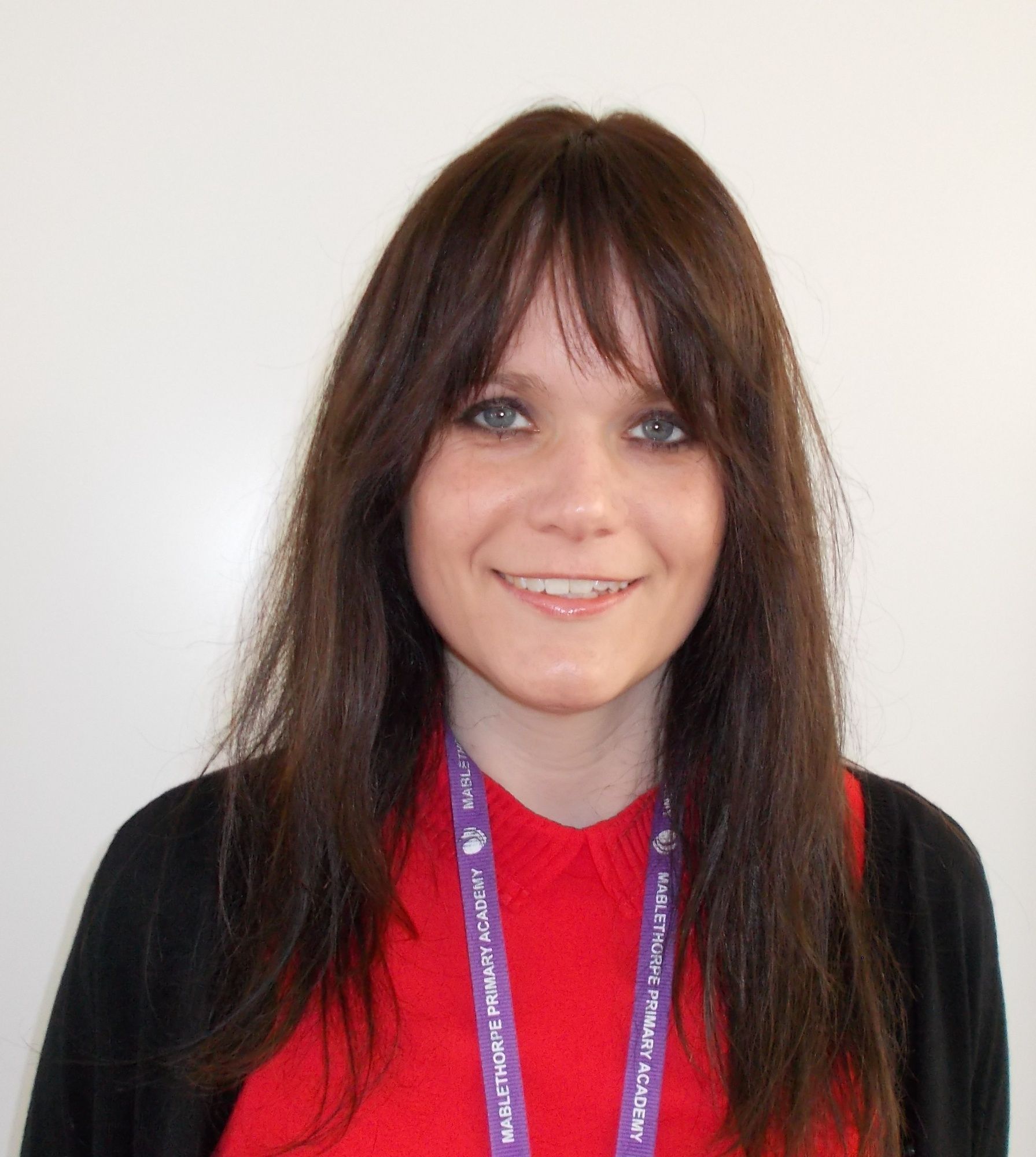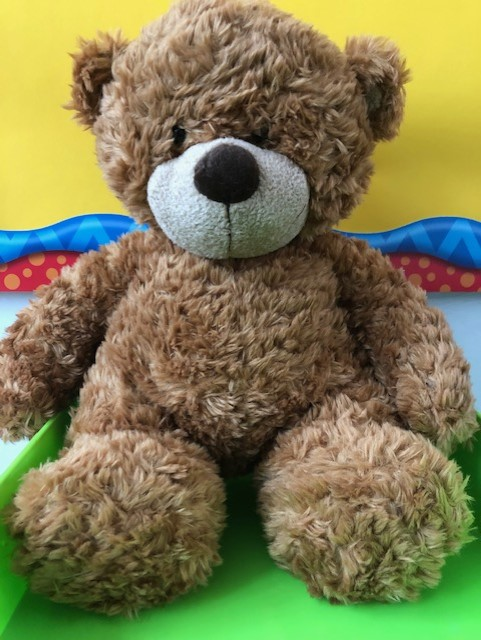 Hello boys and girls!
My name is Stanley Bear and our topic this term in Nursery is all about me! Well actually, it's all about 'Brilliant Bears' and I can't wait for us to get started!
We are going to be reading lots of books about bears including my absolute favourite story, 'Goldilocks and the Three Bears!' I bet we get to make some scrummy porridge to eat! I am going to ask Mrs Dale, Miss Scott and Miss Jeffcoat if we can have a Teddy Bear's Picnic too so that I can meet your special teddies from home. I'd really like it if I can come and stay at your house as well. Perhaps, on a Friday, you can take turns to bring me home and look after me for the weekend. I'm sure we will have lots of fun adventures together.
After we have learnt all about me, it'll be time to get ready for Christmas. I am so excited about all the lovely Christmas crafts we will be doing. Don't forget the Christmas songs that we will be singing as well as the Christmas story too. I also heard a whisper that there might be a party to look forward to which will be great as I love dancing and games, especially Pass the Parcel!
I can't wait to meet you all........watch out for a special delivery coming to Nursery very very soon!
Love Stanley Bear x