Nursery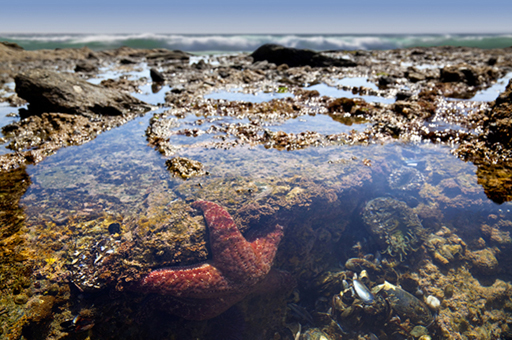 Class Teacher - Mrs A Dale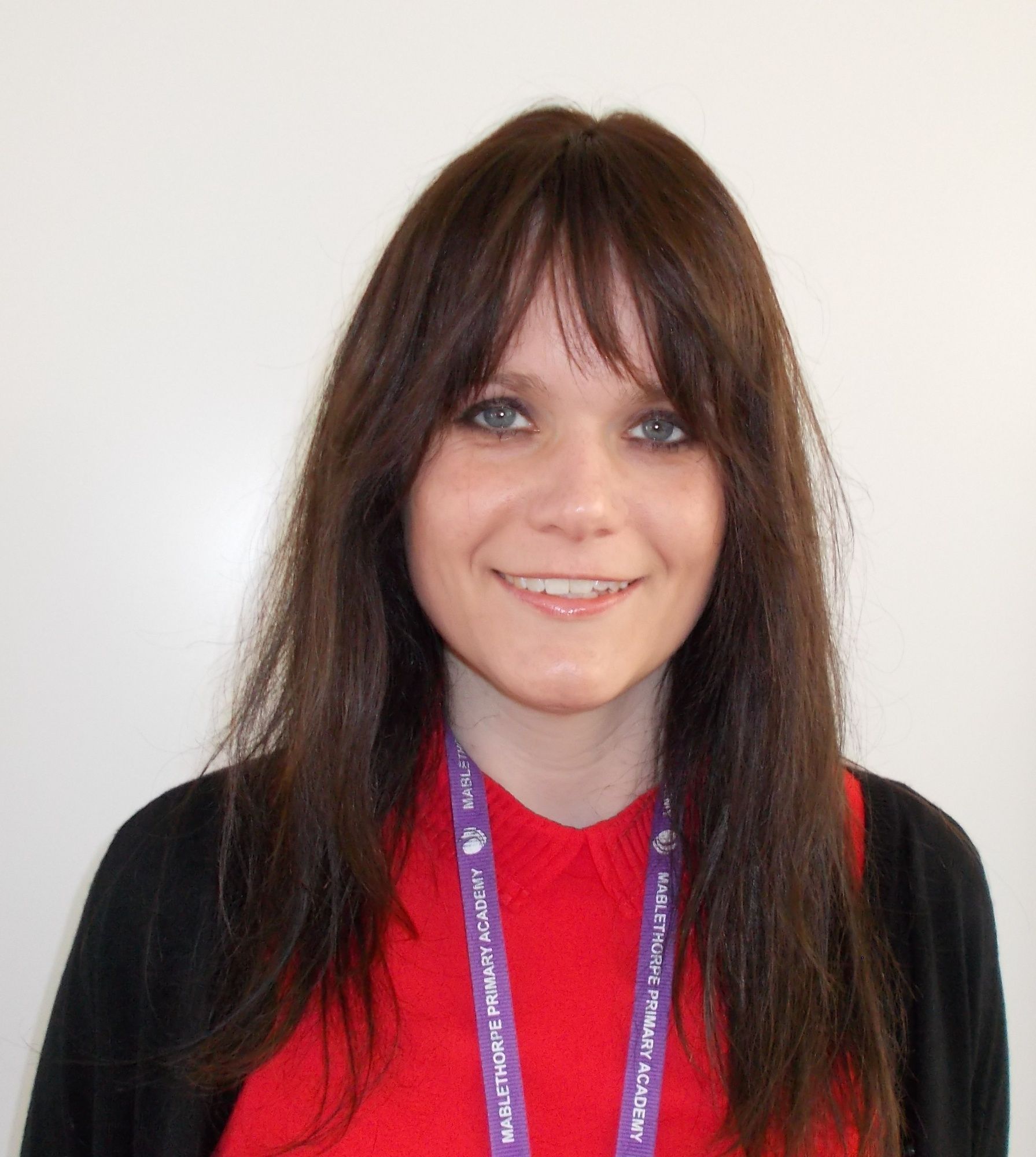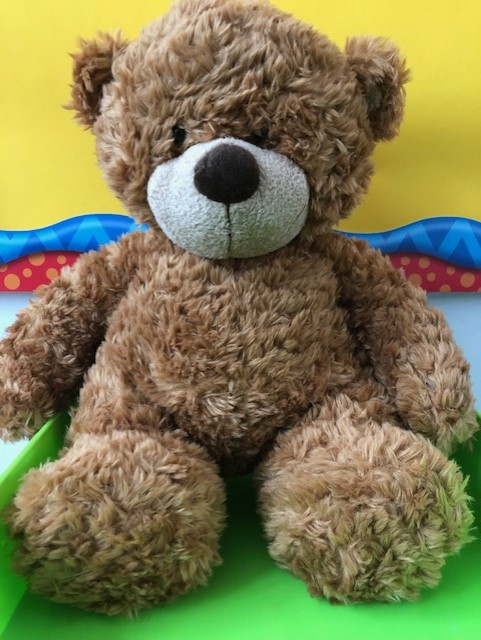 Hello boys and girls, can you believe we are at the start of a new year already?! Thank you to everyone who has looked after me so far, I really am the luckiest bear in the world to be spending my time with all of you! We have got so much to look forward to in Nursery over the next few weeks, we are going to be busy busy busy!
Firstly, Miss Richardson is coming to work with us, so we will have to give her a big welcome and show her the ropes! Then we are starting weekly PE lessons in the school hall on Friday mornings which is super exciting. I love to keep fit and healthy and am rather partial to a spot of yoga too! (One has to work off all that yummy honey somehow!)
As well as this we will be focusing on the topics of 'robots' and 'Chinese New Year'. We will be reading stories about robots, making our own robot models and even talking like robots too! Best get practising! Then we will be learning all about Chinese New Year and the culture and traditions that are part of it. It's the year of the tiger this year - roarrrrr! I've heard that we will have a Chinese restaurant role-play area and real Chinese food to taste too. I hope there are plenty of fortune cookies - delicious.
So izzy wizzy...... let's get busy!
Lots of love, Stanley x