Nursery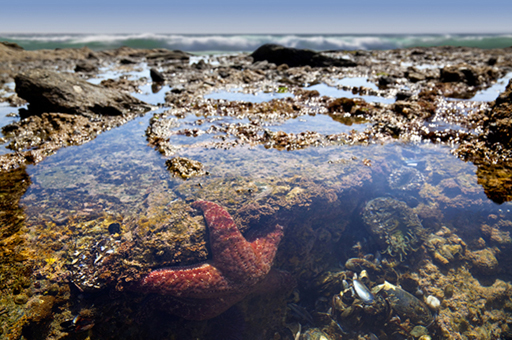 Class Teacher - Mrs J Askew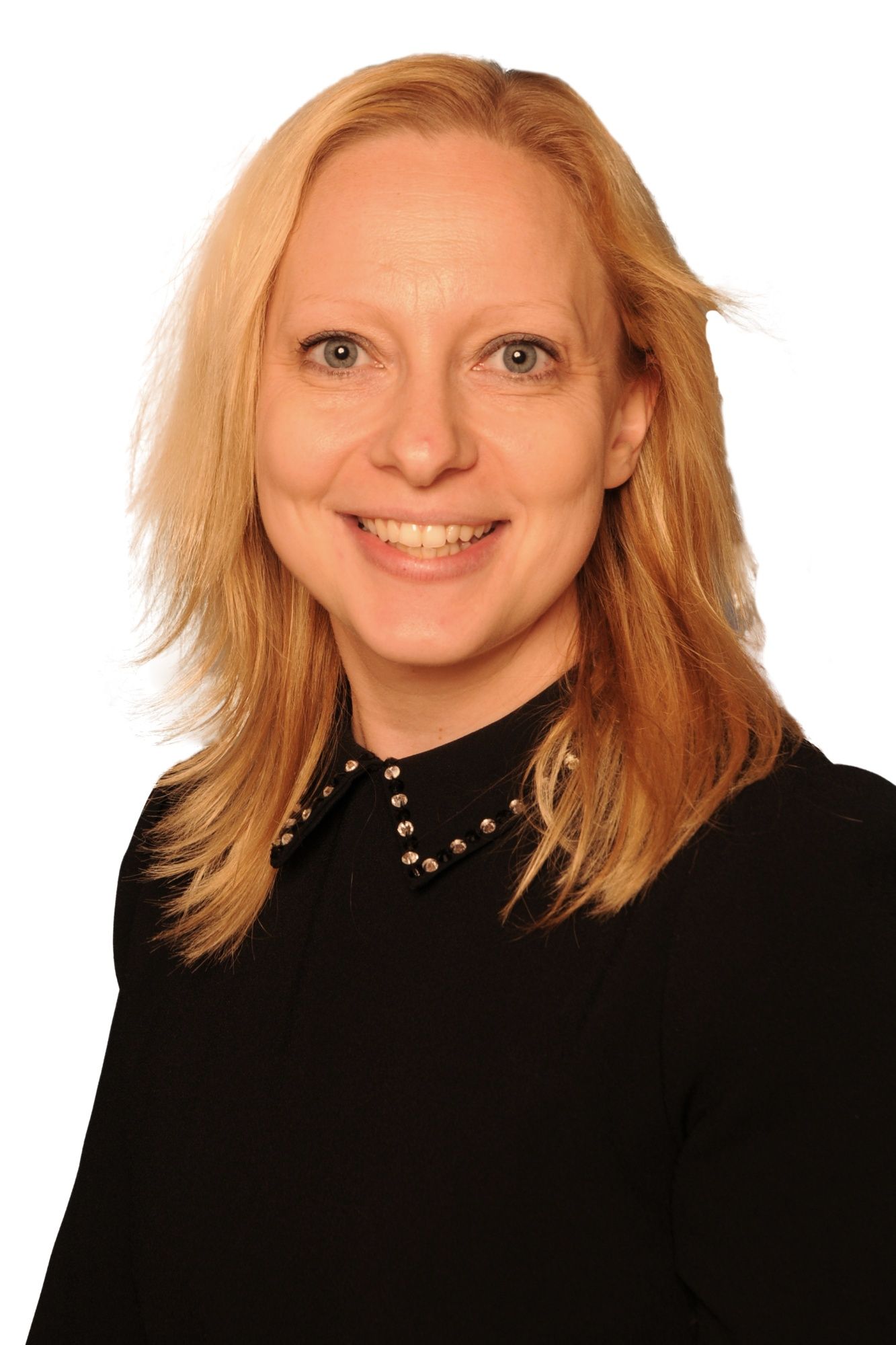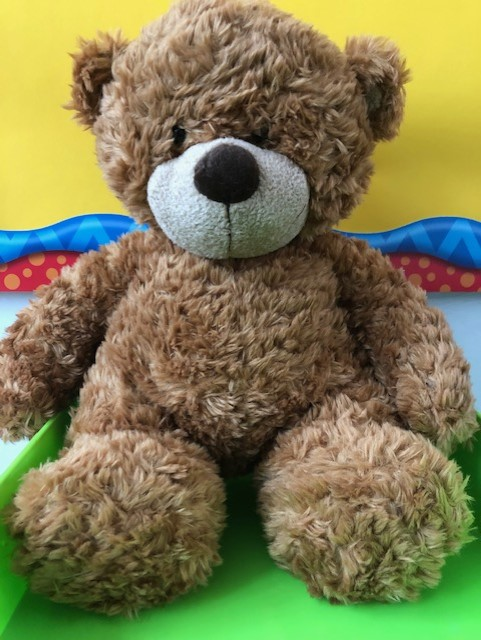 Hello boys and girls!
We hope you have had a lovely summer and are excited to come and join us in our nursery this September!
The theme for this term is Early Explorers and we focus on getting the children settled in, getting used to the routine of our nursery and making new friends!
We practise using different tools and learn new skills, whilst becoming confident in using all of the equipment in nursery.
We will be learning all of our songs as part of our daily routine and practising lots of nursery rhymes too!
Lots of love and paws
Stanley Bear x