Nursery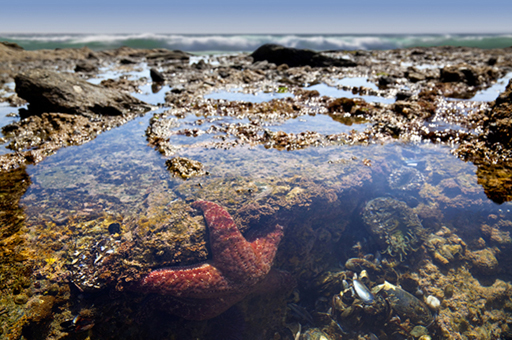 Class Teacher - Mrs A Dale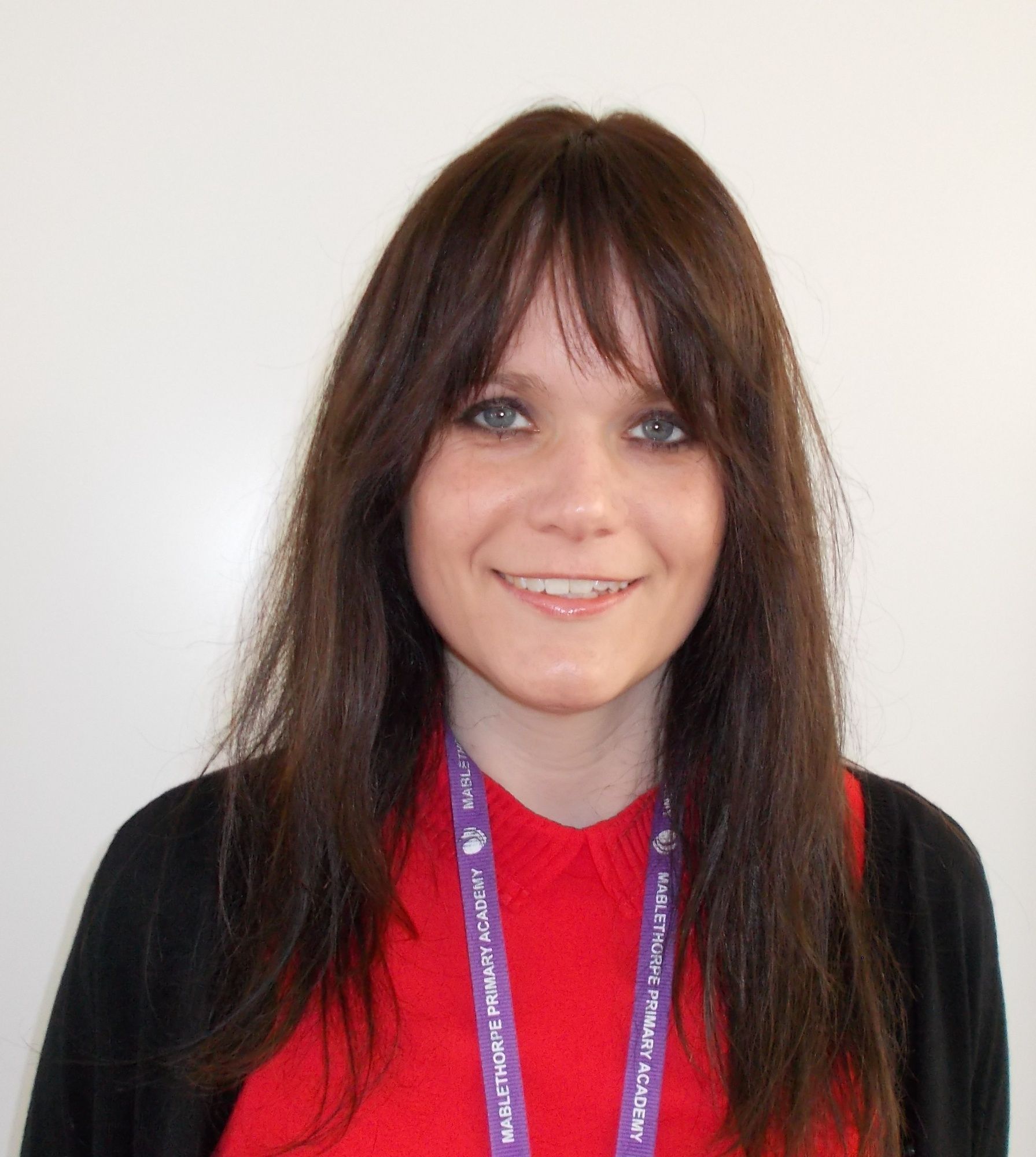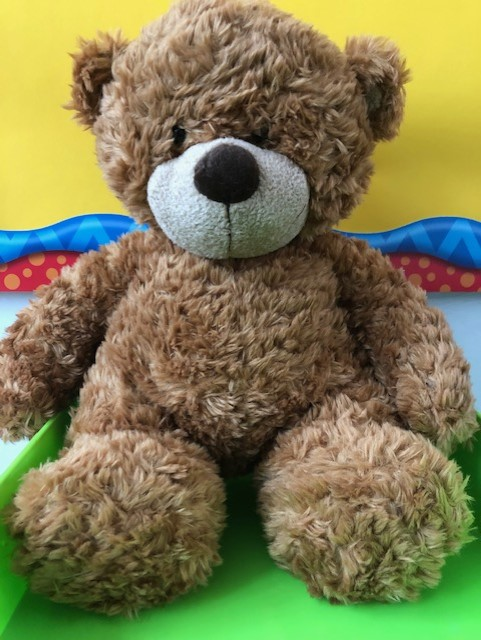 Ahoy there shipmates! Shiver me timbers!
This term it's all about 'A Pirates Life for Me' in Nursery and I'm one very excited bear! We will be reading lots of stories about pirates, making pirate accessories and creating our own treasure maps too. Remember, X marks the spot! We will be building our own pirate ships using the outdoor construction materials so that we can sail the seven seas and find land ahoy ready for a tricky treasure hunt. Who will find the pirate gold, jewels and gems?! We will also be thinking about the beach and life under the sea as well as experimenting with the idea of floating and sinking during water play.
We will also be starting mini daily phonics sessions to help the children begin to learn the 'Read, Write, Inc.' Set 1 sounds. We will be practising our oral blending skills and continuing to focus on a 'Number of the Day' too. PE will still be on a Monday and we will be moving on to developing our ball skills now. We were amazing at apparatus last term!
So yo ho ho boys and girls! Izzy, wizzy......let's get busy!
Lots of Love, 'Captain Stinky Scurvy Stanley Bear!' Arrggghhhhhh!