Nursery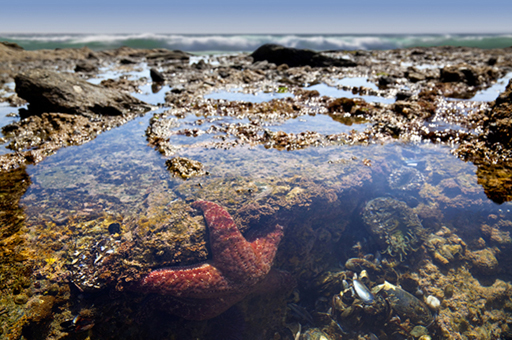 Class Teacher - Mrs A Dale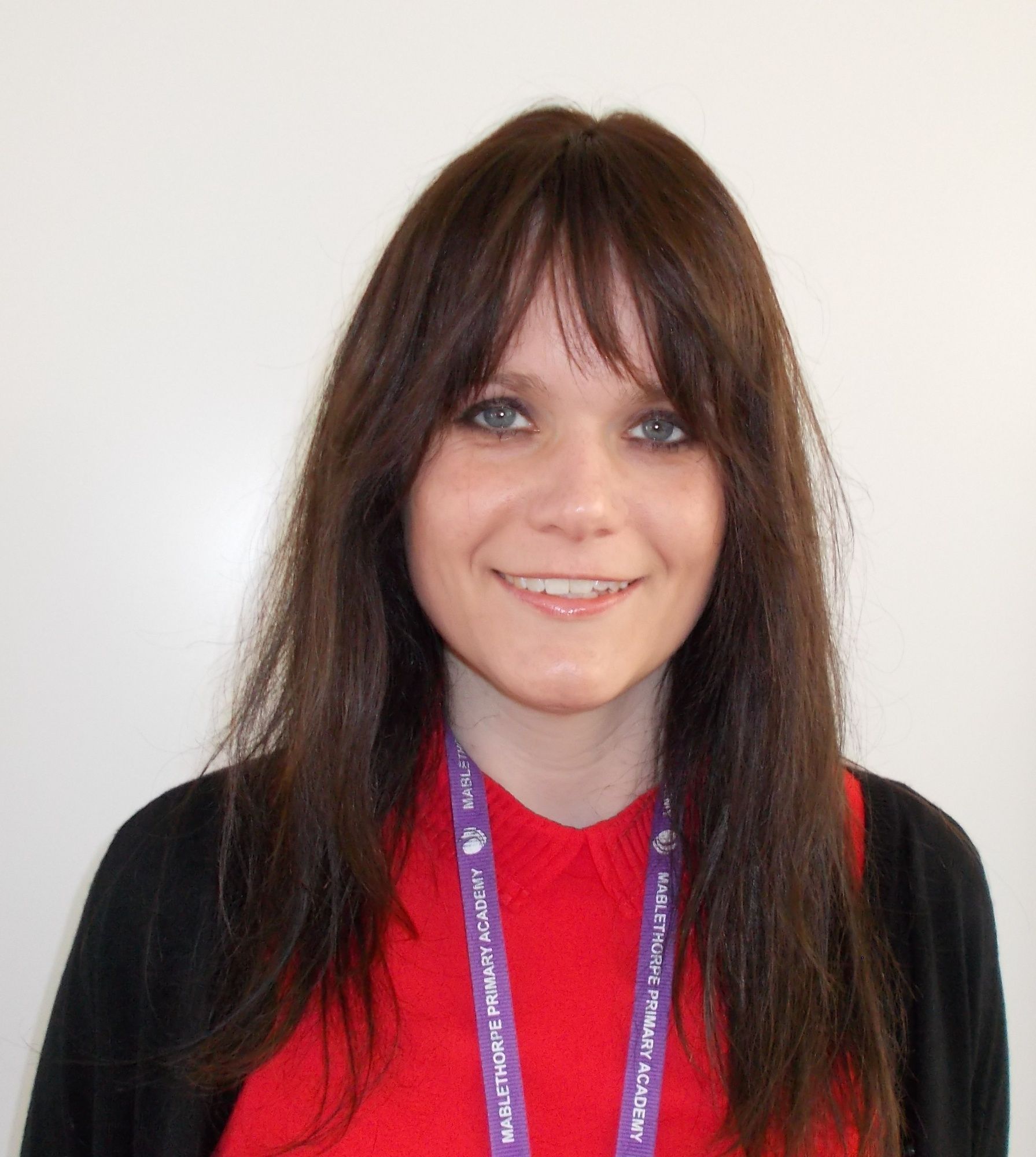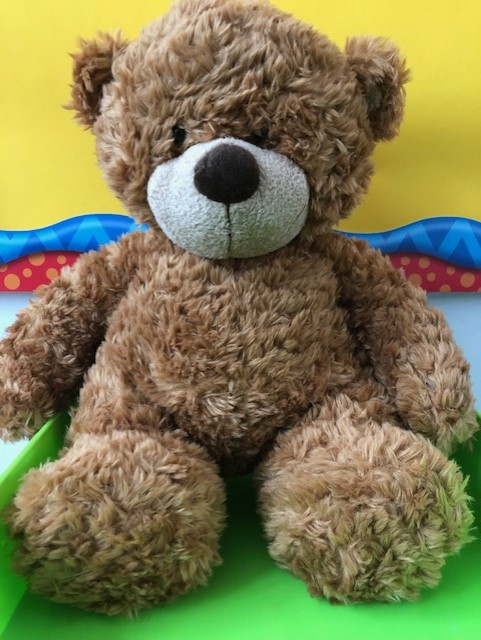 Hello boys and girls! Can you believe it........only a few weeks left in Nursery before the beginning of a brand new adventure as you start full time school! Don't worry though, we'll be spending lots of time this term going on weekly visits to Reception so that by the time September arrives you'll know where everything is and who all your new adults are too.
As well as lots of work on transition we will also be learning about change through our butterfly lifecycle topic. I am super excited as we are going to have our very own caterpillars to look after in Nursery. We will be able to watch them transform into beautiful butterflies before releasing them into the wild. Of course we couldn't learn about butterflies without reading the classic story of 'The Very Hungry Caterpillar' by Eric Carle who has written lots of other minibeast themed books too. There's 'The Very Busy Spider' and 'The Very Quiet Cricket' to name just a few. Perhaps you could visit the library and see if you could find any other Eric Carle books to read at home as well?
I can't wait to celebrate a wonderful year in Nursery with you. We've come a long way haven't we?! Thank you so much to everyone (and your mummy's and daddy's too) for looking after me each weekend. After a busy year in Nursery I'm ready for my holidays now.....sunshine here I come!
Lots of love and paws
Stanley Bear x