Jellyfish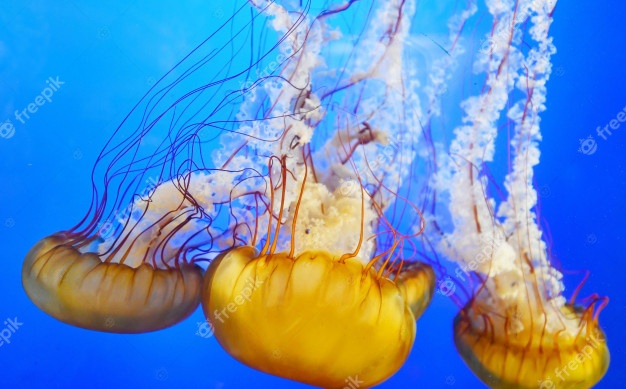 Class Teacher - Mr T Brocklebank.
Welcome to the Jellyfish class.
We hope you have had a lovely Easter and are enjoying the brighter days!
In English, we will be researching dangerous animals as well as exploring their fictional side in the beautiful book 'Leaf'. In maths, we will be finding fractions of amounts and shapes.
Our topic for history and geography is 'explorers', where we will be studying Ibn Battuta and Captain Robert Falcon Scott. In geography, we will be studying the animals found on their expeditions. In history, will be comparing their expeditions and considering who we'd prefer to explore with.
In RE, we will investigate Easter, and explore what it means to Christians.
PE will be on Mondays and Thursdays, where we will be challenging ourselves as athletes and our net/wall skills.
Please keep ensuring your child brings their book bag to school every Wednesday, and it will be returned with new books on Friday. Don't forget to write in their reading journal so we can see when and how they have read with you. The reading journal also has a list of common exception words that your child can practise reading and writing.
Your child has access to MyMaths and TT Rockstars to support with their maths skills, their log ins have already been sent out however if you need support logging in please let us know.
If you have any questions, please speak to a member of staff when dropping off or collecting your child.
Thank you for your continued support with your child's learning.
Mr Brocklebank and Miss Heppenstall