Home Learning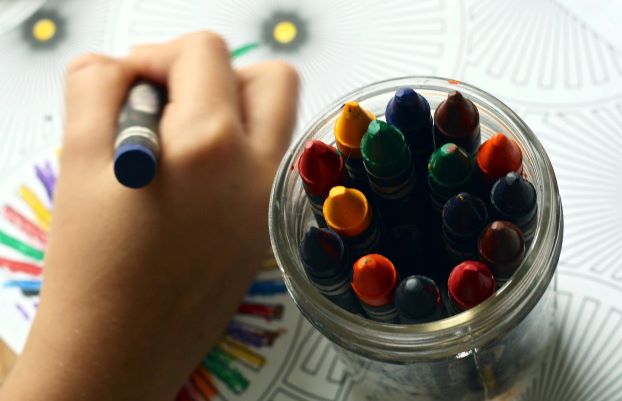 At Mablethorpe Primary Academy we promote high-quality learning as an entitlement for all pupils and will ensure they reach their full potential, with no limit to what they can achieve.
As part of supporting your child's learning we will provide homework and support via this page and trusted websites for you to share at home with them.
A Message to all of our Year 6 Leavers
"We will miss you"
FAQ
https://gatservicedesk.freshservice.com/support/solutions
A short video guides on accessing Airhead
Helpdesk
trust_it@greenwoodacademies.org
https://www.youtube.com/watch?v=AI8ox2bX_rQ&feature=youtu.be
Students in Y1-6 use My maths to support their learning.
You can access this from home. We recommend using MyMaths on a desktop PC or laptop to get the best experience. Go to www.mymaths.co.uk and login at the top of the page using your school username and password. On the next page enter your personal username and password in the My Portal box.