English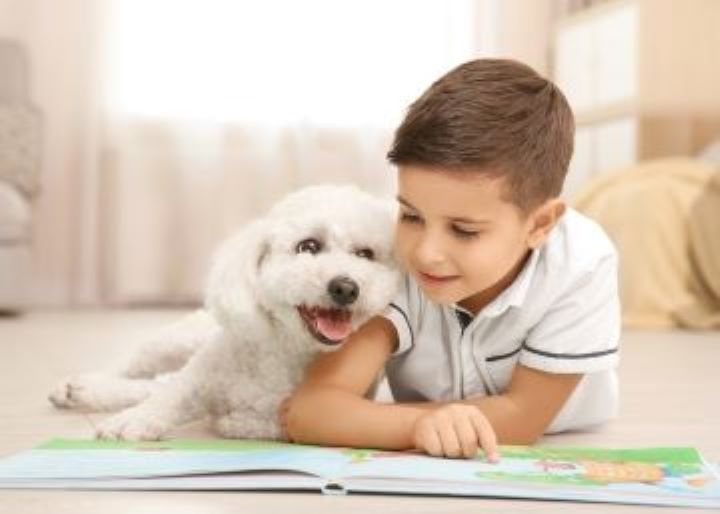 Subject Intent Statements:
Reading
Children first learn to decode and make sense of the written word, before building confidence and a love of texts and a greater understanding.
Reading for our children
Learning to read helps me read to learn.
Speaking and Listening
To provide opportunities for children to explore and practice speaking using standard English and to increase challenging vocabulary through drama, discussions and presentations.
Speaking and Listening for our children
I can speak confidently using interesting vocabulary.
Writing
To communicate ideas through writing for different audiences using a range of different text types
Writing for our children
I can write for different purposes.