Damselfish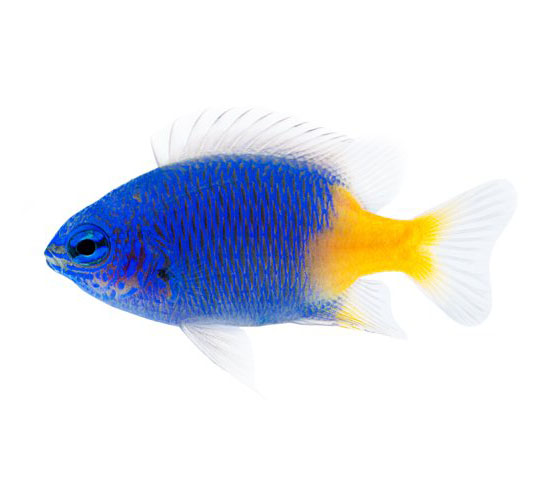 Class Teacher - Mrs L Horan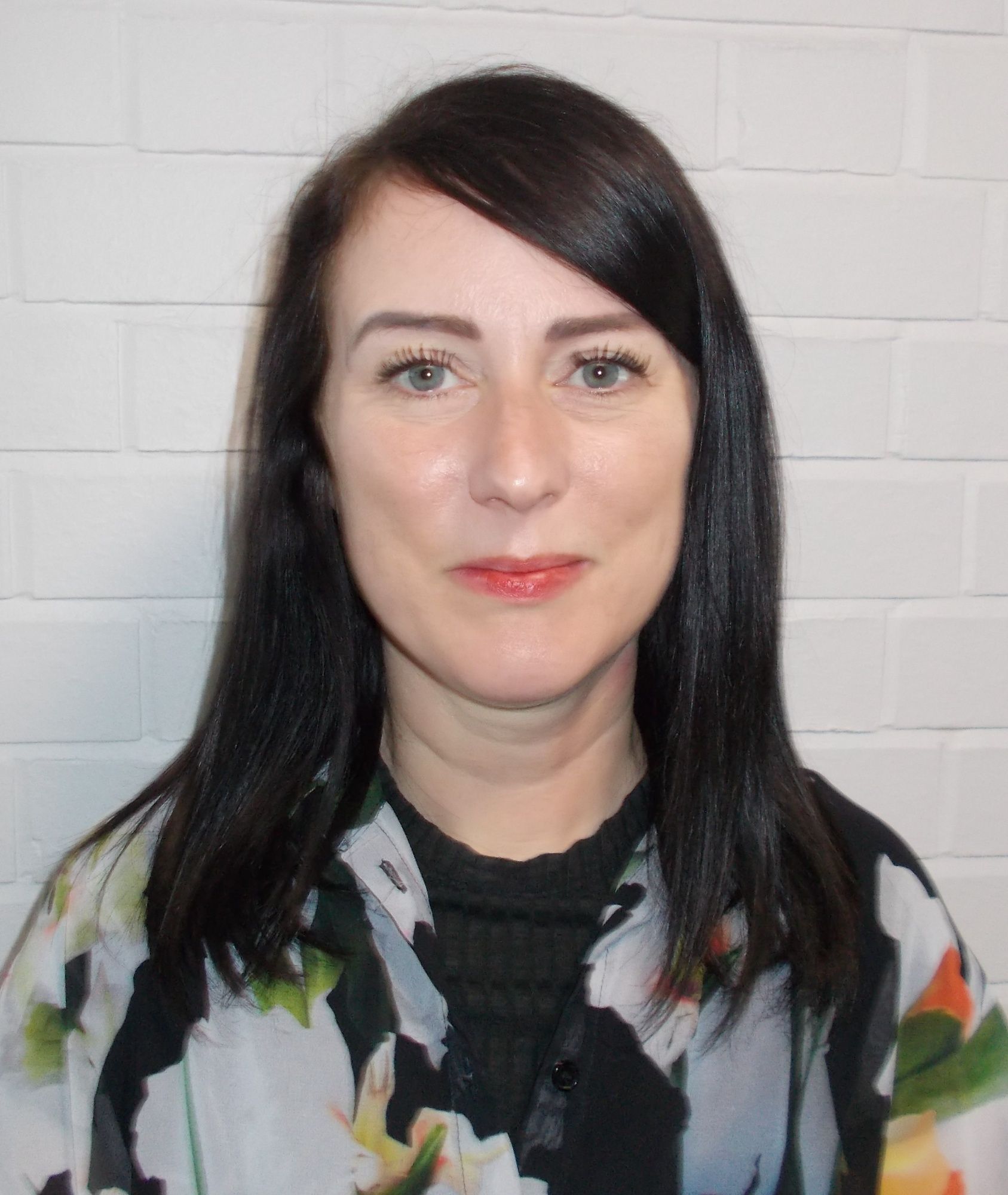 Welcome to the Damselfish class.
Learning and PE days
Welcome to Year 2! We hope you've had a lovely summer holiday and that you're looking forward to all the fun activities we have planned for you in Term 1!
This term, our theme will be Toys from the Past and this will be linked to lots of our lessons. In English, we will be reading Dogger by Shirley Hughes and writing descriptive sentences, learning about the characters and retelling the story using a storyboard. We will also be reading information texts about toys from the past, comparing these with modern toys and writing a description of an old toy for a museum description.
Our History will also link to our theme: we will study toys and changes within living memory and in Geography, we are going to explore the weather, as well as the oceans and the continents.
In Art and Design, we are going to learn how to make observational and creative drawings, in addition to finding out about colour and colour mixing when painting.
In Maths, we will cover place value and addition and subtraction. While in Science, we will learn about 'everyday materials' and we will study Islam in RE, answering the questions: 'What does the Qur'an say about how Muslims should treat others and live their lives? How can Muslim faith and beliefs be seen in the actions of inspirational Muslims?'
We hope to visit the library each term this year, which is always a lot of fun.
PE days this term:
Jellyfish (Miss Waring) - Mondays and Fridays
Damselfish (Mrs Horan) - Mondays and Thursdays
Please arrive at school wearing your Academy PE kit on PE days. Please can children wear a black jumper or their school jumper, Academy PE t-shirt or a plain white t-shirt and black leggings/joggers or shorts.
Learning at Home
Homework will start to be set weekly and reading books will be sent home. Daily reading at home for pleasure will significantly benefit your child; this can be any text by different authors, as well as magazines and comics.
We are looking forward to having lots of fun with our learning. If you have any concerns, please speak to us at the end of the school day.
Thank you
Lisa Horan