Curriculum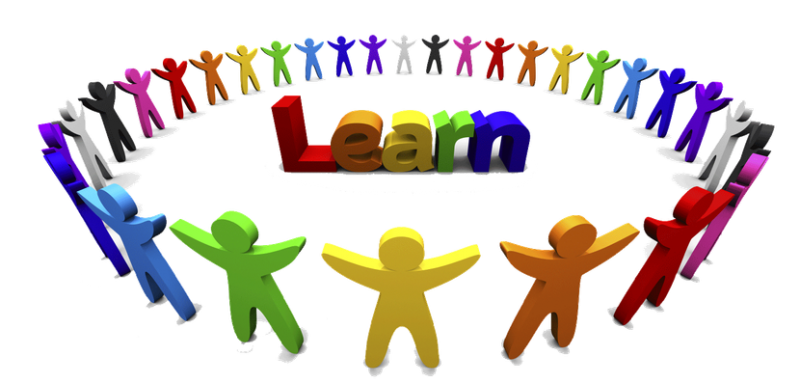 Currently, the curriculum at Mablethorpe Primary Academy closely follows the national curriculum. During the coronavirus crisis, we will have to adapt this curriculum as necessary to suit the needs of our individual family circumstances.
We are offering a range of electronic resources, available on airhead, which your child should have received a password and user name for. If you are unsure of your password and username, please contact the school for guidance. There is also a user guide on the home learning page of the school website to support this access to remote learning. If you are struggling to access this there are many activities listed on our website, which is regularly updated with new activities. An exercise book is available at Hope House on a Wednesday between 11.30 and 12.30 for those children who do not have access to a computer.
Thank you all for you help in supporting your children's learning during this difficult time. Any concerns please get in contact with us.