Careers and Employability Skills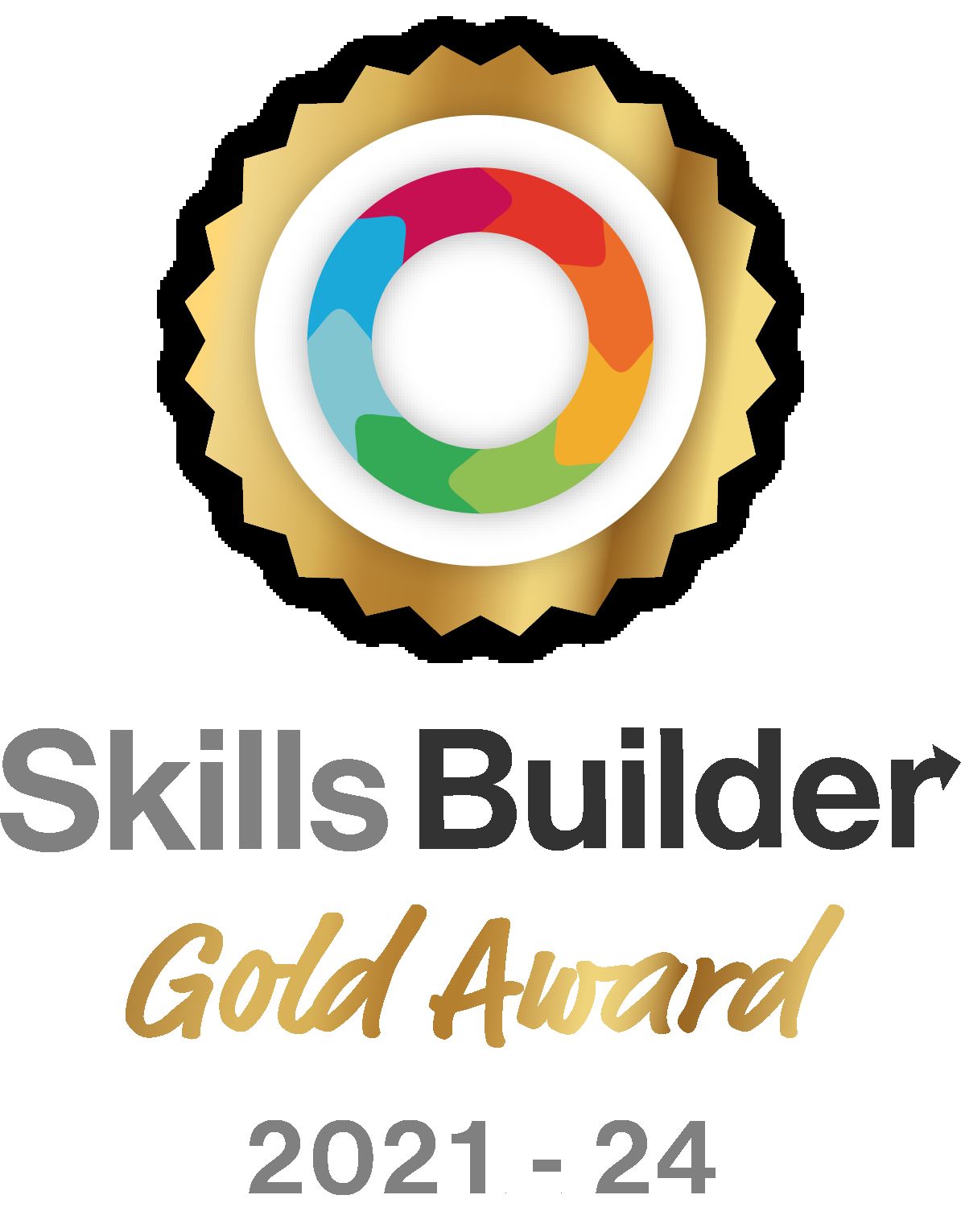 Subject Intent Statements:
Careers and Employability Skills
Our Careers programme is Skills Builder and it teaches our children to develop the skills they will need in the working world.
We focus on the main skills from the Skills Builder Programme; Listening, Speaking, Problem-Solving, Staying Positive, Aiming High, Leadership and Teamwork.
The aim of the programme is to motivate, challenge and build up the confidence of our pupils through embedding the careers and employability skills throughout the curriculum.
Careers and Employability Skills for our children
'I am aiming high, staying positive and working on the skills
I need for my future'