Art and Design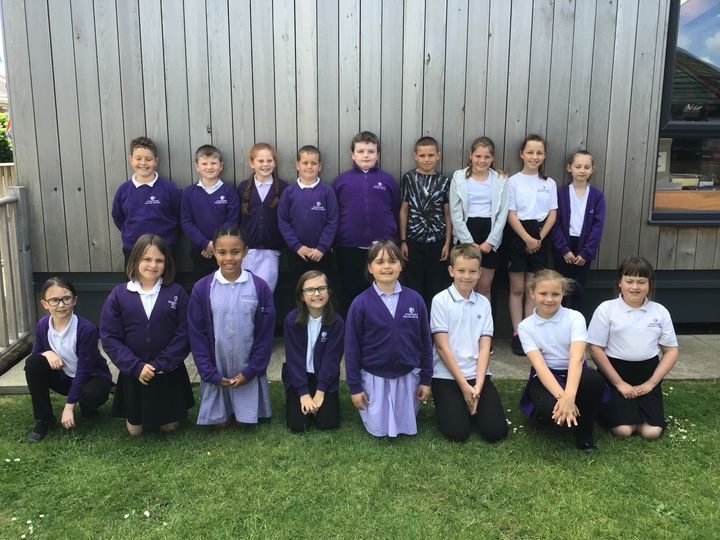 In May 2022, we formed our first pupil led arts council. Children from Year 4 and 5 were invited to apply for a place, by showing 'what creativity is' through any form of art and design.
In total, 17 children were appointed to the arts council.
Subject Intent Statements:
Art and Design
We aim for our children to know more about art, be inspired to be creative, original and successful with their own art. We want art to be a form of self-expression, when other forms of communication may not come so easily and a means all children can explore the inner world of thoughts and feelings. We want children to observe and interpret their environment, as well as cultures and the wider world.
Art and Design Technology for our children
Art and Design helps me to show how I see the world.
Please go to our Art and Design Gallery to see our artwork