Angelfish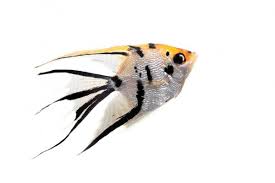 Class Teachers - Mrs Brown and Mrs Askew.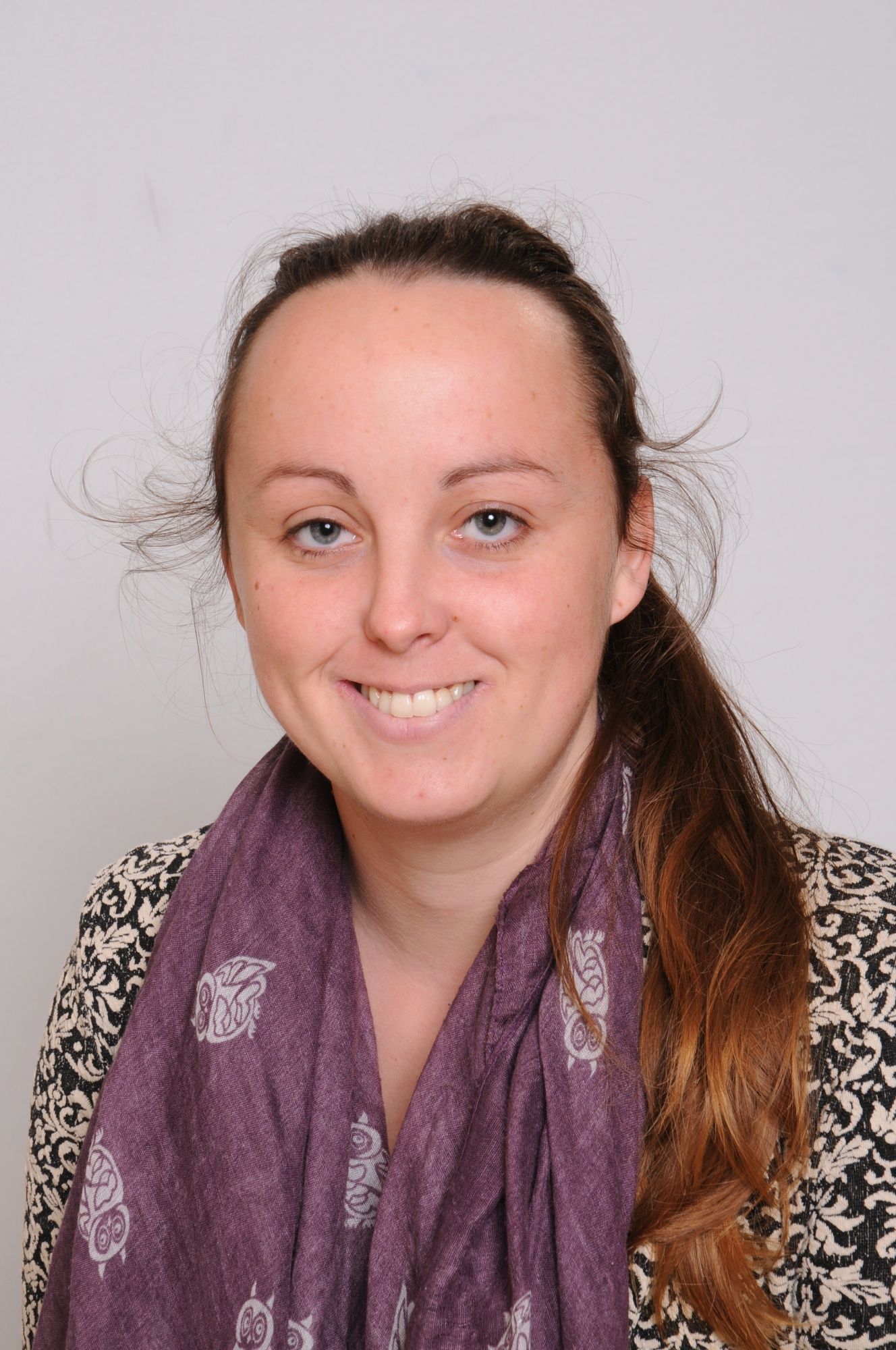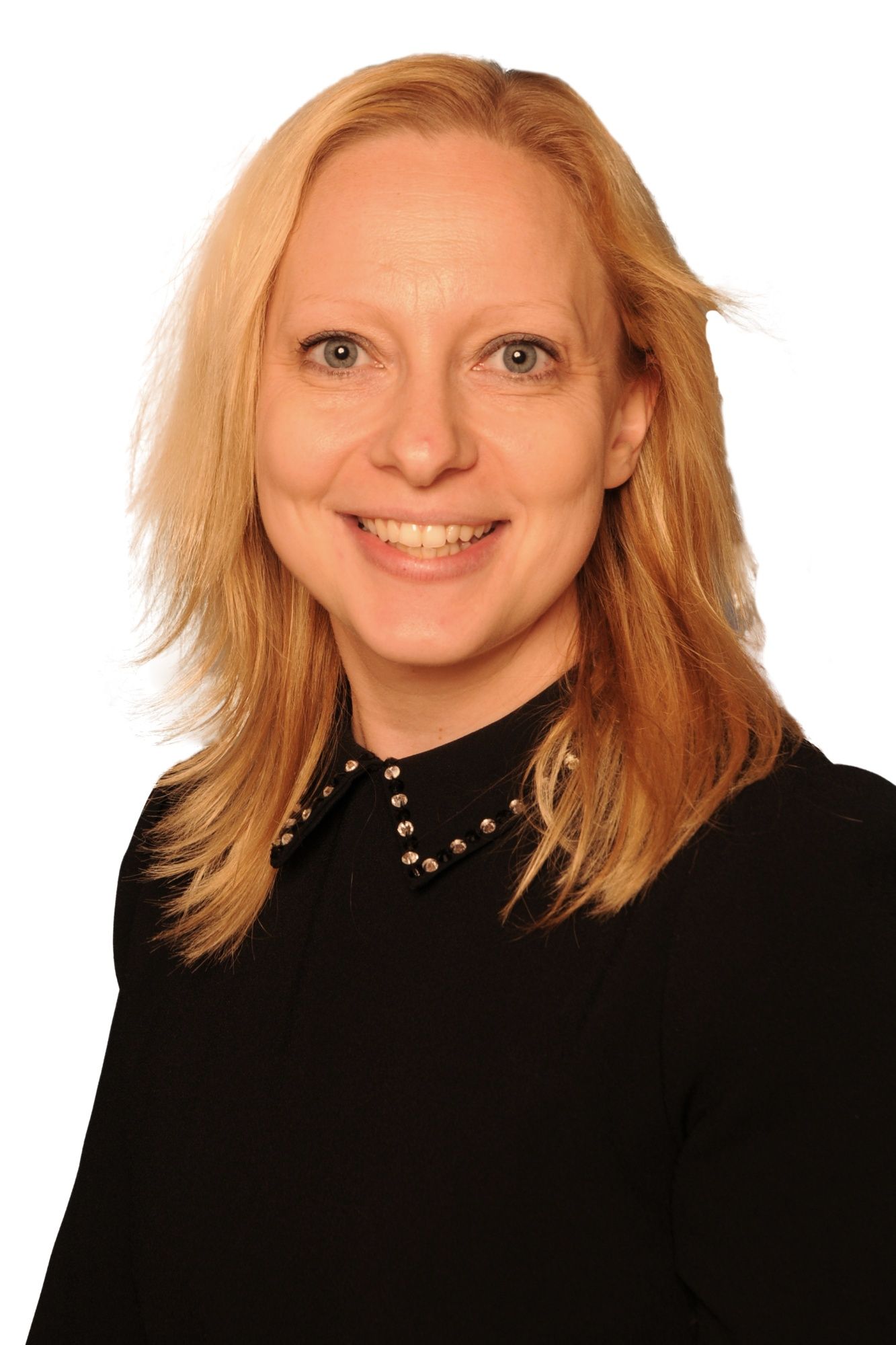 Welcome to the Angelfish class.
We hope you had a lovely half-term, and we are looking forward to Term 2.
We have lots of exciting learning opportunities planned for term 2. During Geography, we will be investigating Donna Nook. We will be continuing to look at the history of our school. In Maths, we are focusing on addition and subtraction, shape and number place value. We will be reading the big blue whale and the storm whale this term in English.
We will be continuing to think scientifically by examining seasonal changes in our world, as well as investigating human senses and animals. In Religious Education we will be exploring the Creation Story and what is means to Christians. During PE, we will be expanding our dance and gymnastics skills. We will be looking at different types of technology in computing. PSHE will encourage us to explore where and how we fit into our world and celebrate our differences.
PE will be on Tuesdays and Fridays. We will be using the hall for PE this term. Please come to school in PE kit, with a black Hoodie and joggers as the weather gets colder.
We will be trailing homework on teams this term. More information to follow. Reading books will be sent home with your child every day, please make sure your child brings their homework bag every day and write in the reading journal when you have read with your child, so we know when to change your child's reading book. We will change reading books twice a week (Tuesday and Thursday) as long as the reading journal has been written in. Your child will also bring home a choosey book which will be changed on a Friday. This book may not be at your child's reading level as they have chosen it to share with you.
If you have any questions, please speak to a member of classroom staff when dropping off or collecting your child.
Thank you for your continued support with your child's learning and Education
The Angelfish Team