Academy rated Good in recent OFSTED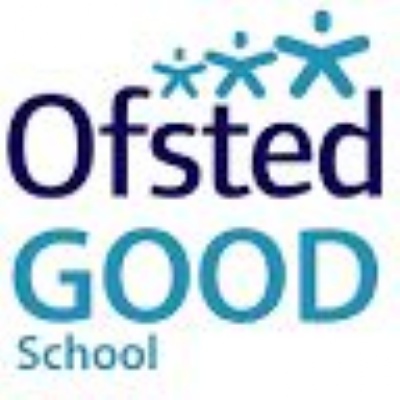 Mablethorpe Primary Academy is a Good School.
This school continues to be good.
The leadership team has maintained the good quality of education in the school
since the last inspection.
You have high expectations of both your staff and pupils. You undertake frequent
checks on the quality of teaching and on pupils' progress to ensure that the quality
of the school's provision meets these expectations....
Click below to see the full report