Admissions Consultation.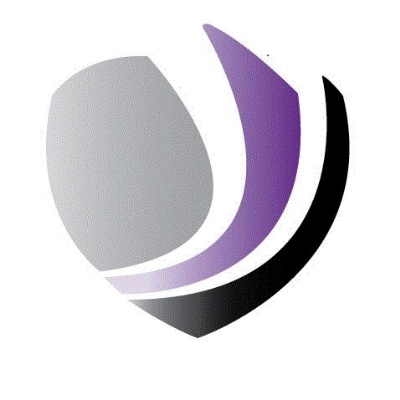 For admission to the Mablethorpe Primary Academy in September 2024/25, we are looking to consult on our current arrangements as admissions authorities are required to consult at least once every seven years. The Academy is therefore consulting for a full six-week period which will run from:
Monday 21 November 2022 to Wednesday 18 January 2022
Please follow the link to visit our Consultation Page.