New Co-op and Boyes Opening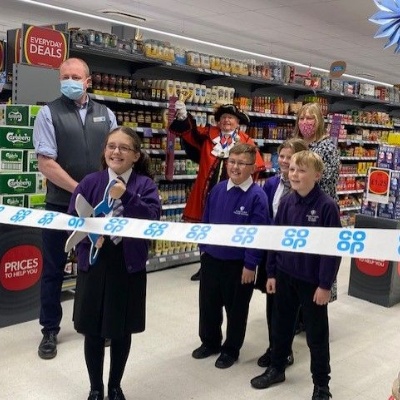 Mablethorpe Primary Academy students help to officially open the new-look store in town.
A big thank you to the newly re-furbished store for inviting our children to be a part of the exciting re-opening of the Coop and Boyes store. The children loved the chocolates kindly donated by the staff for all of our classes.