New Tesco Store Opening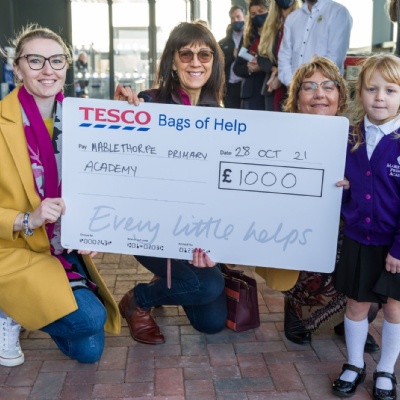 The new Tesco Store has donated £1000 towards our Trim Trail fundraising.
The new Tesco store in Mablethorpe has kindly donated £1000 to our Trim Trail Fund. Please vote in store for our Academy to receive this year's Tesco Community Grant. A big thank you to @Tesco for your support.